What is YouTube Search Engine Optimization?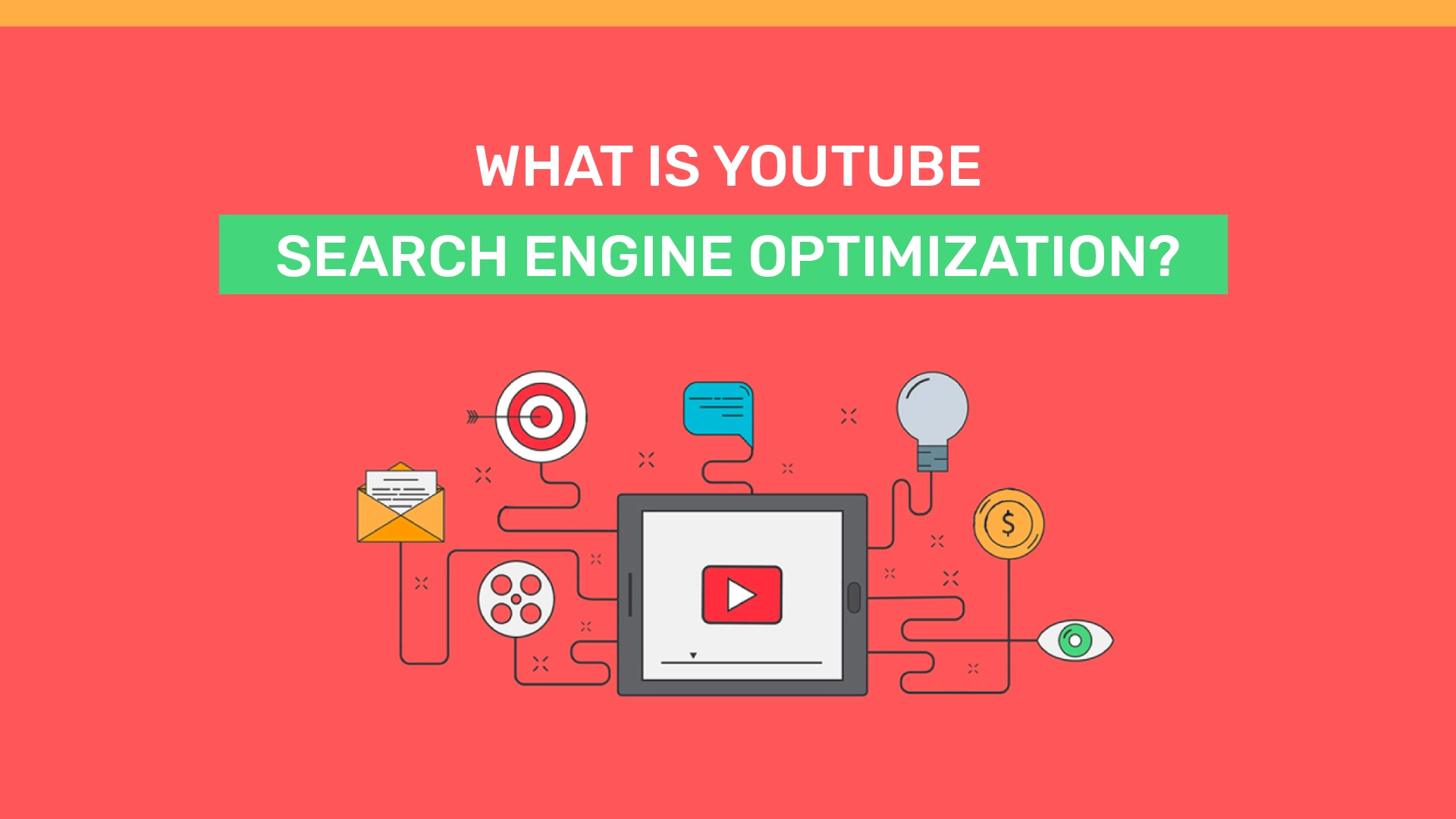 YouTube stops being all fun and games when you are the one in the driver's seat. It takes a lot of hard work and sweat to stand out in an ocean of video content. As YouTube keeps on growing, more and more creators keep on emerging, making great content which adds value for your viewers is not enough now to top the ranks in the YouTube search engine. This is where YouTube SEO comes into the picture.
Video search engine optimization is the set of ever evolving and ever-changing practices aimed at creating online content worthy of ranking among the best of the best in the Youtube search engine result pages (SERPs). It allows you to explore full potential of your videos against other content in your niche by ranking better in Youtube search.
The tedious process of SEO for YouTube channel begins with performing the devoted task of researching and discovering the relevant keywords and ends with naturally using them in the video title, the meta description and the video tags.
Since the YouTube algorithm needs to understand your videos more and then accordingly rank them, it makes the decision on the basis of lot of factors – i.e. Video quality, content quality, video length, likes, comments, shares, Does that video satisfies the user's intent or not, duplicate material, copyright material and last but not the least all the available text in support of your video – i.e. your video title, meta description tag, videos tags etc. Hence, the correct usage of the keywords is crucial to the ranking of your videos in the YouTube search result page.
Since this part of the creation process is not everyone's cup of tea, we at Real Subscribers, provide world class video SEO services that help you rank amongst the top videos in YouTube by researching about your potential viewers and target audience.
Why YouTube SEO is important?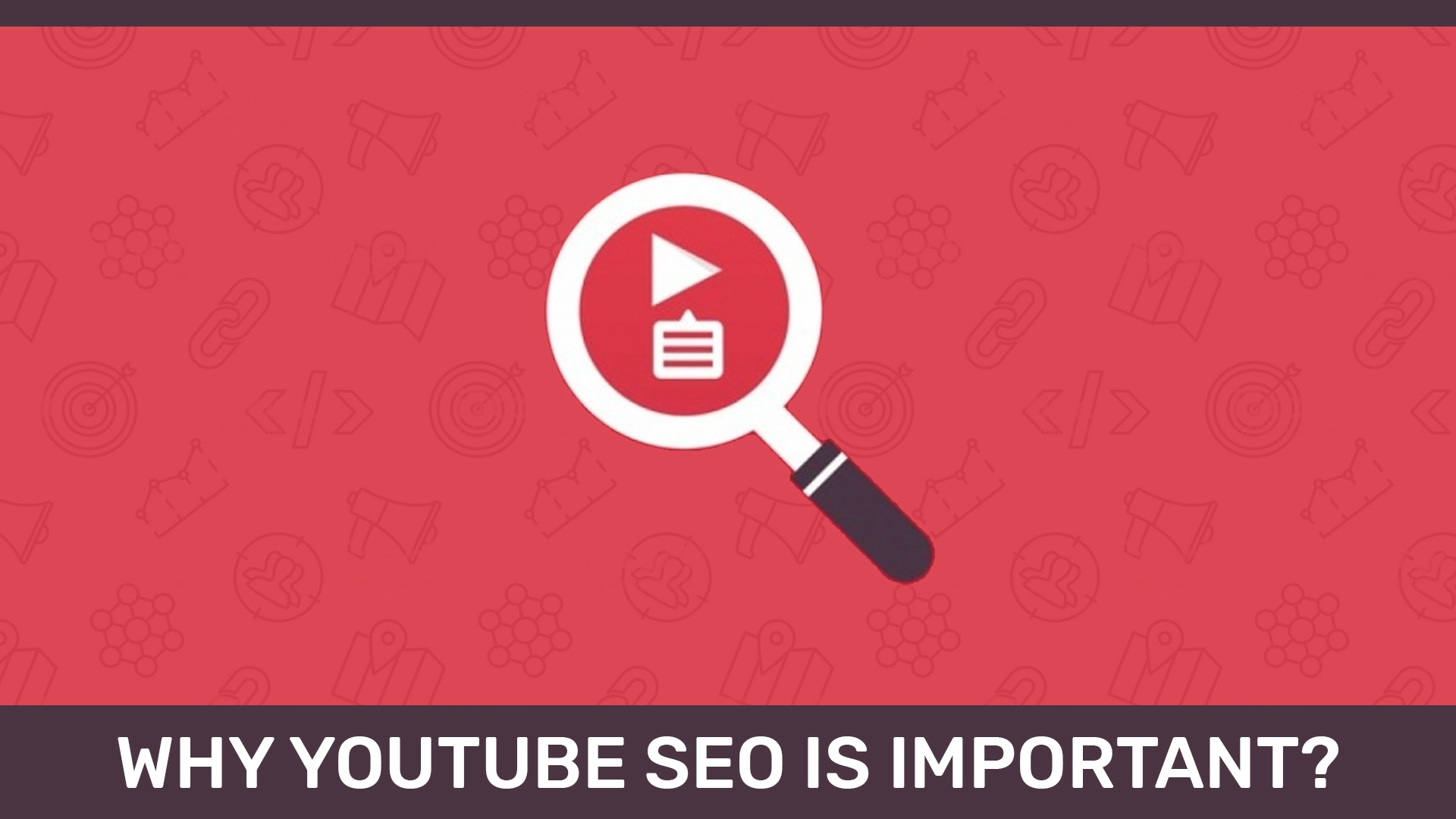 Let's say you have drawn up the best possible content after a lot of efforts and research. You have perfected your camera presence in order to better connect with your audience. You have rehearsed your script a handful of times to make it look professional and smooth once the record button is hit. You shoot the perfect video, just what you had in mind. You also employed some of the tips and tricks of YouTube video SEO. But when you publish it, you do not receive the traffic you hoped for.
To save all your hard work from going down the drain, we at Real Subscribers, provide our clients with complete guidance required regarding YouTube video optimization. Our YouTube SEO services begin with one on one consultation with our Youtube SEO experts on board and understanding the purpose of your YouTube channel and then guiding your channel to the front row seats in the Search Engine Result Pages.
Video SEO is the key to achieve more views, better engagement and more subscribers on your YouTube channel. Our YouTube SEO experts have great experience in helping Youtubers with Youtube SEO strategies as we understand YouTube search algorithm better and discovered secrets that lead to videos ranking in the top.
What services we are offering in YouTube video SEO?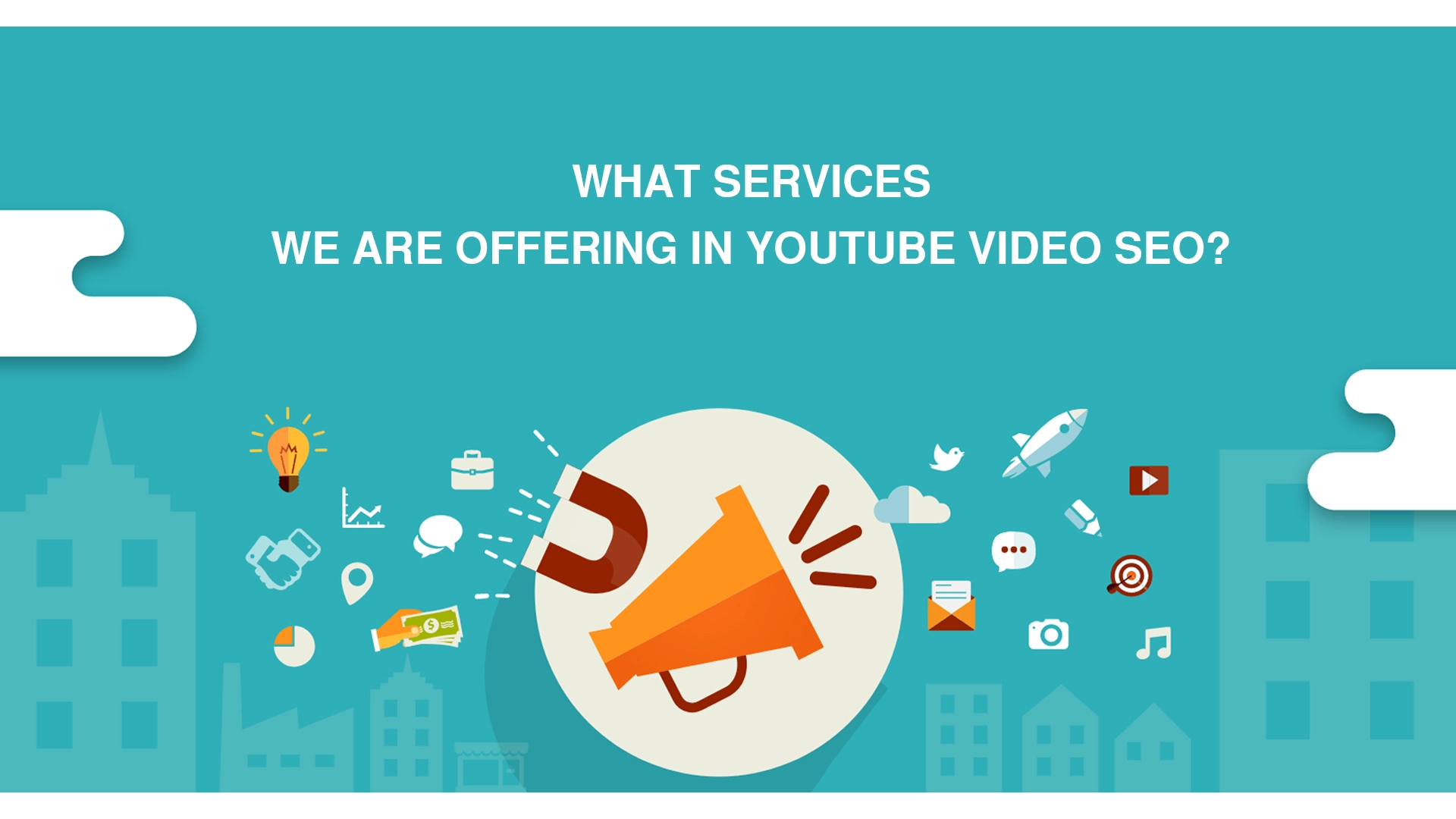 Google, Youtube's parent company keep updating the YouTube algorithm to make it better for the users, hence our video SEO experts are also always in the process of innovating our methods and approaches to YouTube SEO for the betterment of our clients.
Our Services include–
Formulation of Youtube Videos SEO strategy
Comprehensive Keyword research for your Youtube channel
Formulation of Title Tags, Meta description, video Tags
Complete Youtube SEO Audit
Guidance about Captions and subtitles
Right Content strategy
At Real Subscribers' YouTube video SEO services, our aim is twofold: to lead your YouTube channel to the top of the SERPs aided by more views and traffic and to break down the process for you to understand the depths of YouTube.
What sets Real Subscribers apart from the others?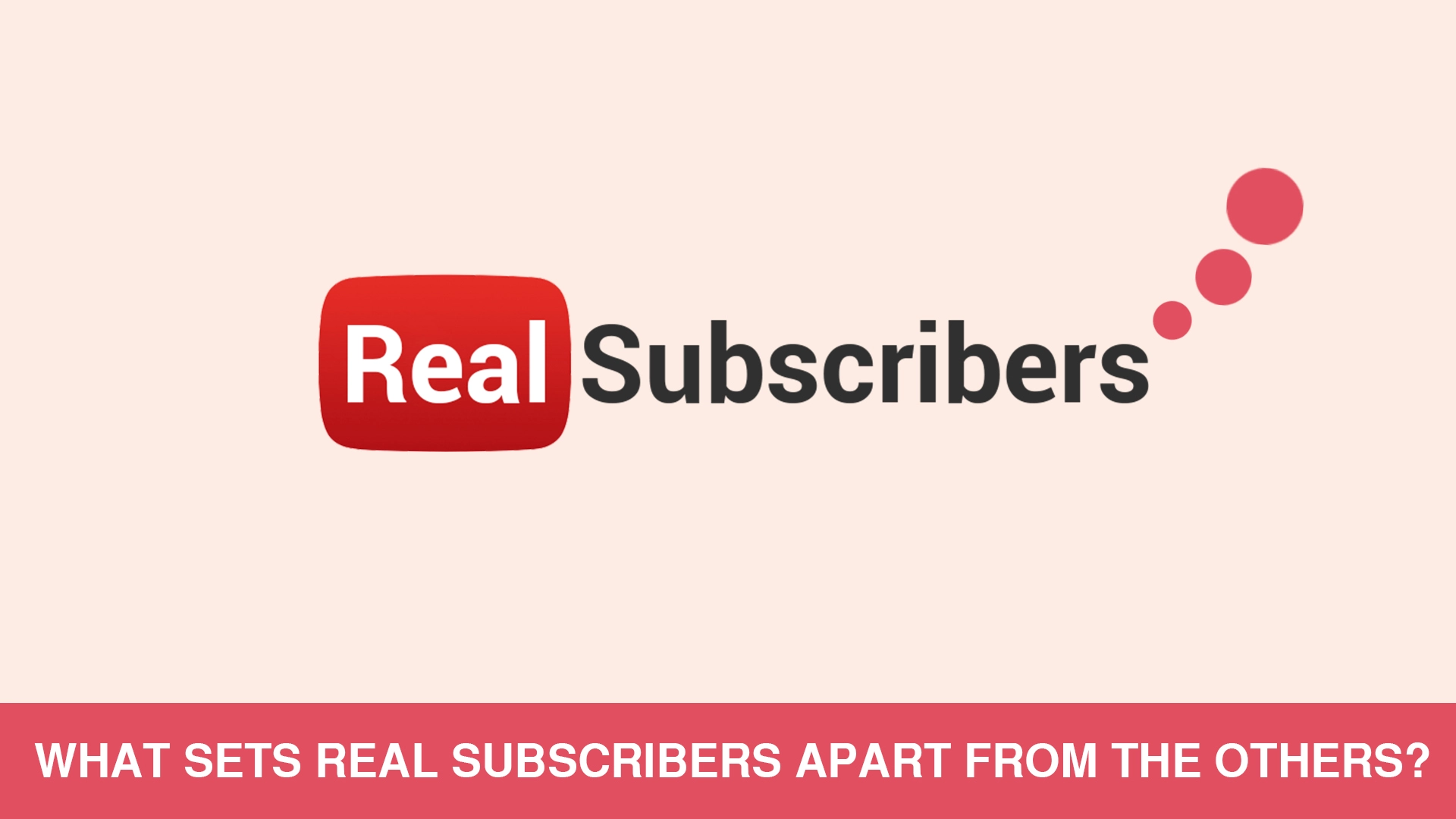 the top influencer marketing company in India. We have more than 5 years of experience in working with more than 20,000 Youtubers and have mutually grown their channels Our methodologies have been formulated only after being put through tested and proven ways and coming out with favorable results.
Our methods are purely organic and in observance of all YouTube rules and guidelines. We aim at saving you valuable time and teaching you the secrets of YouTube in the easiest ways possible.
We customize and personalize our strategies and YouTube SEO packages from client to client in order to provide them with the best service. Hire the top Youtube SEO services company – realsubscribers.com to give wings to your Youtube channel today!