After achieving the first spot among all the social media platforms present in the world, YouTube still knows how to level up to hold its crown. From bringing in useful updates in its user interface to the algorithmic updates every now and then to stay at the top of things. The latest feature of the Youtube is YouTube Shorts, the beta version of the same is currently being tested.
From being compared to Tik Tok to being seen as a power move from Youtube, we will discuss YouTube Shorts in great detail in this blog along with how to create YouTube Shorts videos. So, stay tuned!
What are YouTube Shorts?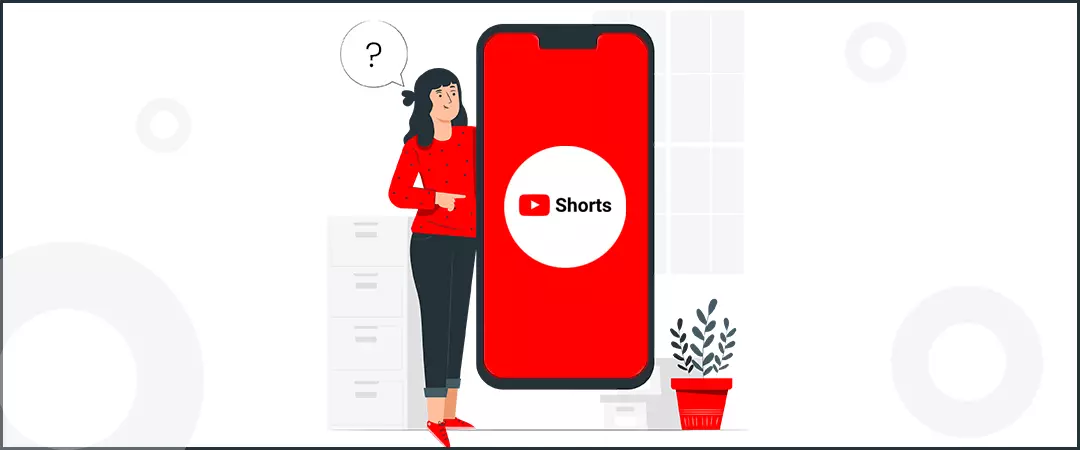 Bringing a vertical video watching experience into the spectrum, YouTube has launched a brand- new feature called YouTube Shorts, which is currently in beta version and being tested for faults & shortcomings. To encapsulate in one sentence- YouTube Shorts is a feature that allows creators to create short- form vertical videos ranging from 15-60 seconds.
What is the YouTube Shorts launch date?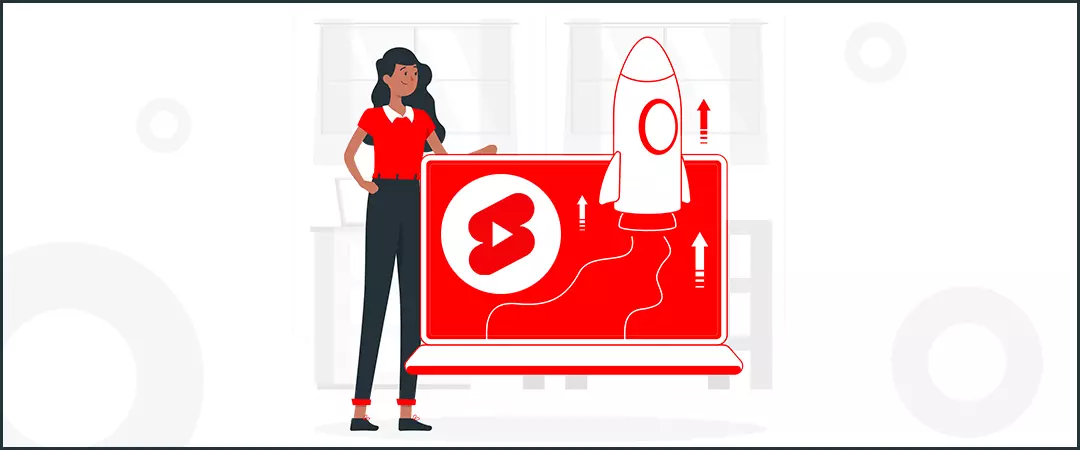 The beta version of YouTube Shorts in India was launched in September 2020 by Google as a way for creators to get more interactive with their community through a smaller yet effective effort, as well as for those creators who wish to shoot short & engaging videos.
Where can viewers find Youtube Shorts?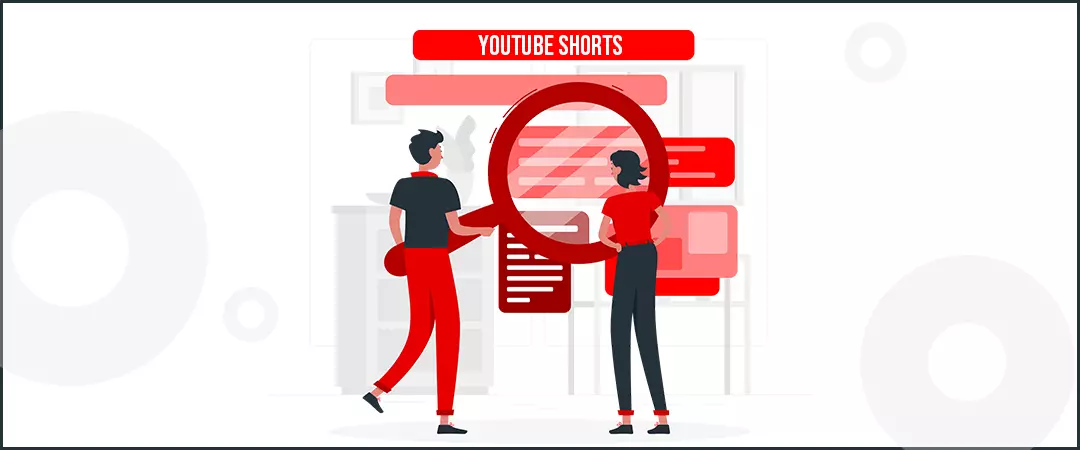 Viewers can find YouTube Shorts either on a creator's channel or on the Short's shelf create by YouTube, especially to feature Shorts created by various creators. YouTube Shorts has truly become a new way for creators to get discovered by their target audience and gain real-time organic reach. Google is also encouraging creators to include '#shorts' in their video title and description to make it more discoverable.
Can you monetize YouTube Shorts?
In order to earn money through ad clicks on YouTube shorts, the video should play ads. However, as of now, there is no such facility to monetise the Shorts videos and play ads on them, whether they are found on the creator's page or on the Shorts & Stories shelf. Nevertheless, Google has made this clear that while YouTube Shorts do not contribute to the YouTube Partner Program, subscribers earned through them do count towards the eligibility to apply for the same.
As of now, Google is beta testing YouTube Shorts in India, monetisation of the same remains uncertain for the near future. Youtubers can buy Youtube subscribers from realsubscribers.com for organic channel growth.
How to enable YouTube Shorts?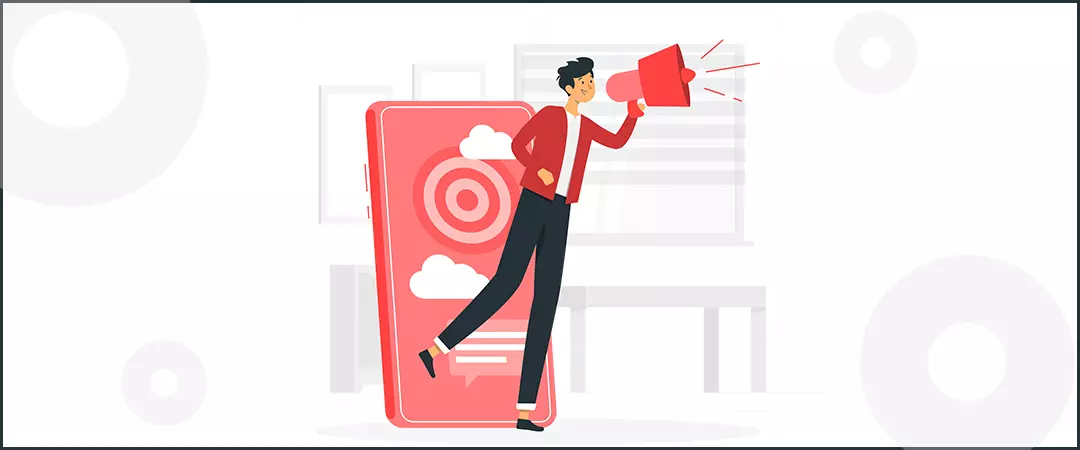 In order to create YouTube Shorts video
Sign into your YouTube Creator's Account from your smartphone
Head to the Create Section, where in you will find 'Create Shorts'
Tapping and holding the Capture button allows you to record a video clip
On the other hand, you can also record in segments, by tapping on the Capture button to begin and then tapping again to end the segment.
Creators also get the option of removing and consequently, undoing the action.
Much like Tik Tok and Instagram Reels, YouTube Shorts comes with a huge library of music for creators to choose from and add to their short video.
Moreover, YouTube Shorts allows creators to Speed Control their video and allows them to be much more creative. Also, it comes with a timer and a countdown option to allow them short hands free.
How can creators get more views through YouTube Shorts?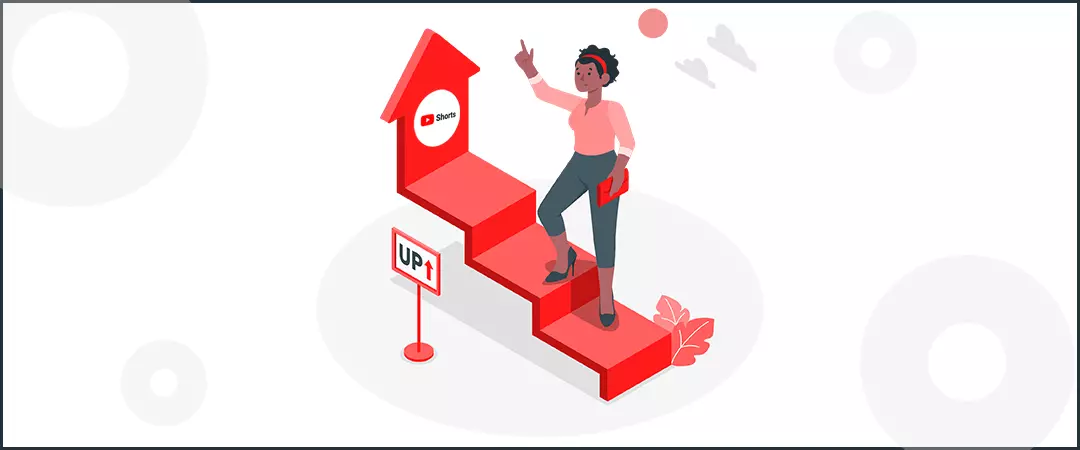 So far, YouTube Shorts has proven to be a fruitful ritual for creators, who have confessed that due to Shorts, the views on their channel have skyrocketed up to 5 times more than usual.
How do they know this, you ask?
Well, if the source of traffic in your YouTube Analytics report is from 'direct / unknown sources', it could be from Shorts. Thus, determining the source as Shorts is rather easy. What sets YouTube Shorts apart from regular YouTube videos, is that they don't perform in the similar manner. Rather, they blow up and gain views in a tremendous way in the first 36-48 hours.
Tik Tok vs Youtube Shorts: An Alternative to Tik Tok ?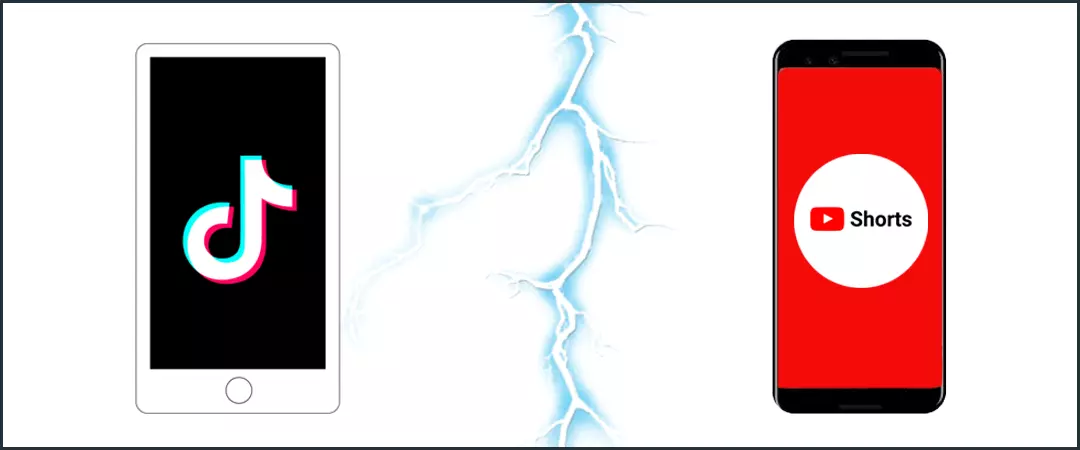 Just like Instagram Reels, YouTube Shorts is also being wildly compared with the short video platform- Tik Tok, because of its short duration, vertical alignment, features of music, speed manipulation, etc. The fact that it is banned in India, YouTube beta testing their latest feature in India first, does not sound like much of a coincidence but more like a power move, that too in the right direction.
Coming to the conclusion of this blog, I think it is safe to say – while YouTube Shorts has proven to be the next big thing for YouTube and its creators, what more this feature can go on to achieve still has to be ascertained.
Feel free to share.