Hi Prank Enthusiasts!
From time to time we all love to pull some pranks on our friends and family. But some people take it to the next level by making a career out of it. They set up elaborate pranks and pledge to scale up the humor. Not only we get good laughs but also, they shed light on some social issues.
We have dug through the internet and found the top USA Prank YouTubers of 2021 ( the top prank Youtube channels)for you
HoomanTV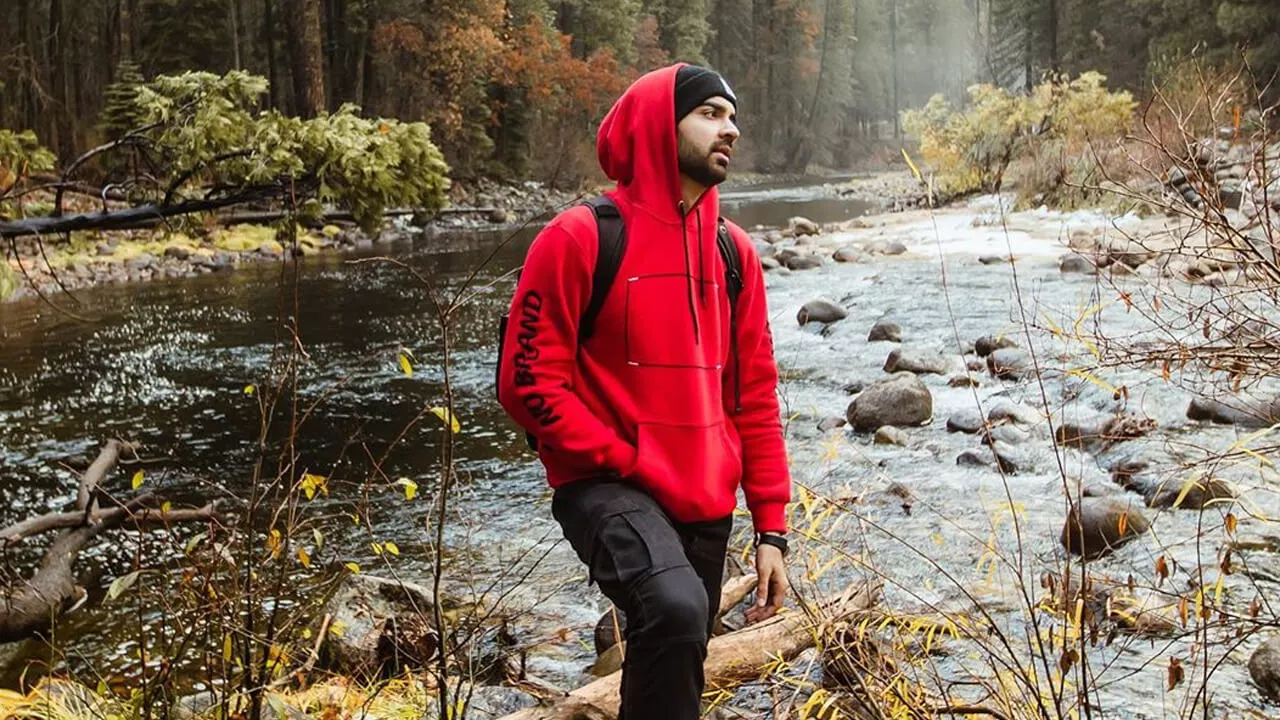 One of the best Prank YouTubers today, Hooman Nouri, is a goofy comedian from Los Angeles, California. He began his YouTube career in May 2014. Since then his channel has gained 8.91 million subscribers and received 1.5 billion channel views from 73 videos as of April 2020. He describes himself as a goofy and fun fellow with a hysterical sense of humor. Uploading every week Nouri has pledged to spread happiness and positivity.
BigDawsTV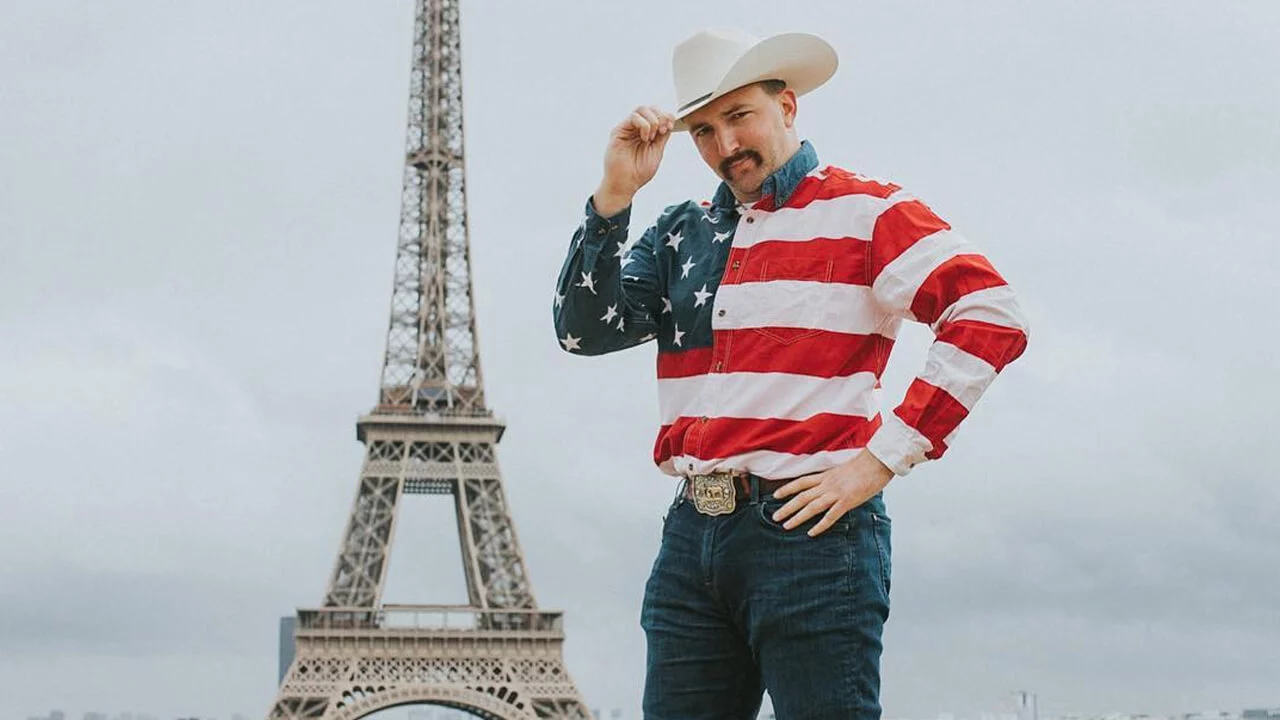 Dawson, or better known as BigDawsTV, is a 26-year-old prank YouTuber born in Kansas, USA. He began his YouTube journey in June 2012 and since then has gained a huge following of 7.13 million subscribers and his channel has accumulated 1.17 billion channel views from 734 videos as of April 2020. He describes his videos as "Pushing the boundaries of what normal is". Uploading every Sunday, BigDawsTV is known for pulling hilarious pranks on strangers.
JoshPalerLin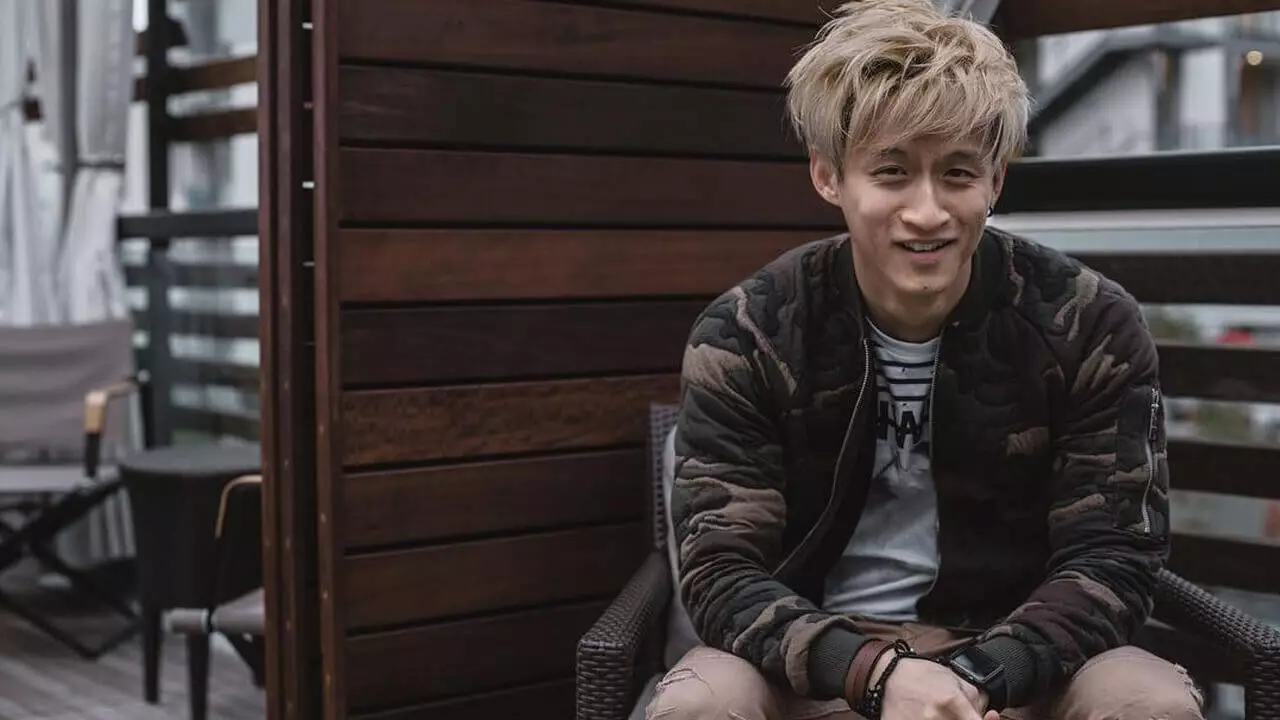 Asian origin Josh is a 31-year-old Prank YouTuber from USA. He began his YouTube career in January 2010 and now a decade later he is one of the biggest names on YouTube with 3.41 million subscribers and more than 506 million channel views from 101 videos as of April 2020. Josh shares videos on pranks, social experimentations, skits, DIYs and challenges which also includes his friends sometimes. Josh aspires to be an entrepreneur and an actor someday.
Steven Schapiro
Hailing from Fort Lauderdale, Florida, Steven is a 27-year-old Prank YouTuber with the youngest YouTube channel on this list. Starting out just a few years ago in September 2016, the growth of his YouTube Prank Channel has been remarkable as he has gained an impressive following of 742 thousand subscribers in just more than three years, all the while his channel has received 94 million views from just 182 videos as of April 2020. He also collaborates frequently with BigDawsTV and contributes to The Daily Dropout channel. He is known for his public pranks and social experimentation videos.
Stunt Lifestyle TV
Starting out in July 2015, Stunt Lifestyle TV is a prank YouTube channel known for crazy and controversial public pranks. From a total of 33 videos, as of April 2020, this channel has received 47 million views and has 321 thousand subscribers. His videos regularly feature cars such as Gold Bentley, Bugatti and Gold Maserati. Most popular video on the channel is "HOMELESS in GOLD BENTLEY Part 3" and has received 9.7 million views.
These top prank youtubers from USA have one thing in common – they keep finding new ways to keep their audience entertained and engaged with their content. They know just how to put a spin on a less- discussed social issue in a manner that will provoke thought in the society. These prank youtubers from USA are brilliant examples of social experimentation meeting a hysterical sense of humor, all the while having fun by pulling pranks on complete strangers, making them the top pranksters in USA. They are surely responsible that we do not lose our sense of humor!
Want to grow your youtube channel also, increase youtube subscribers now
These Prank YouTubers have made entertainment not only easy to access but also low budget. If you agree with our picks, feel free to share this with your friends and let us know which one of these is your favorite Prank YouTuber.