Hi Fitness Enthusiasts!
As summer approaches, everyone wants to be in the best shape possible for their upcoming beach vacations. Today we are here to your rescue as we bring to you the top fitness Youtube channels in the USA that you can follow and begin your fitness journey today! Because even if you cannot hit the gym you can always hit YouTube.
Here is the list of top fitness youtubers in the USA of 2020:
Yoga with Adriene
Starting out almost 8 years ago in 2012, Adriene has pledged to bring together as many people as possible on a journey of peace, self-love, health and happiness from the comfort of their homes. Gathering a following of 6.94 million subscribers in less than a decade, Adriene with her channel has managed to create a space for all souls and body types to feel comfortable while practicing yoga with her.
Bradly Martyn
Starting out his YouTube journey in August 2014, Bradly Martyn has managed to gain 2.44 million subscribers ever since and accumulated over 354 million channel views. Publishing thrice every week, Bradly has pledged himself and his fitness channel towards helping you to become a better version of yourself. With his community he shares not only workouts but also diet tips and takes up trending challenges. He also collaborates a lot with his fellow fitness YouTubers.
Blogilates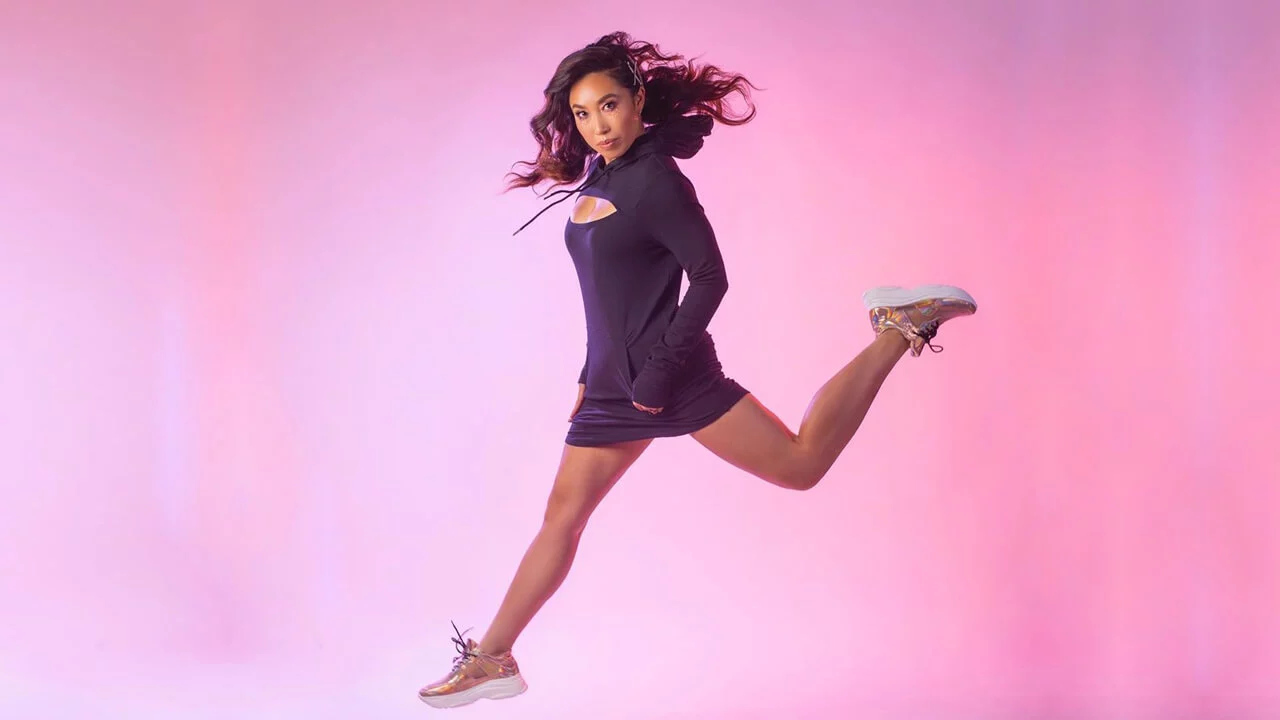 Certified fitness instructor Cassey Ho launched her YouTube fitness channel 'Blogilates' in June 2009 and since has managed to gather a huge following of 4.99 million subscribers and has over 748 million views on her channel. She shares full length POP Pilates, PIIT28 and fun bootcamp sculpture workouts. She also shares diet tips and workout challenges on her official website.
FitnessBlender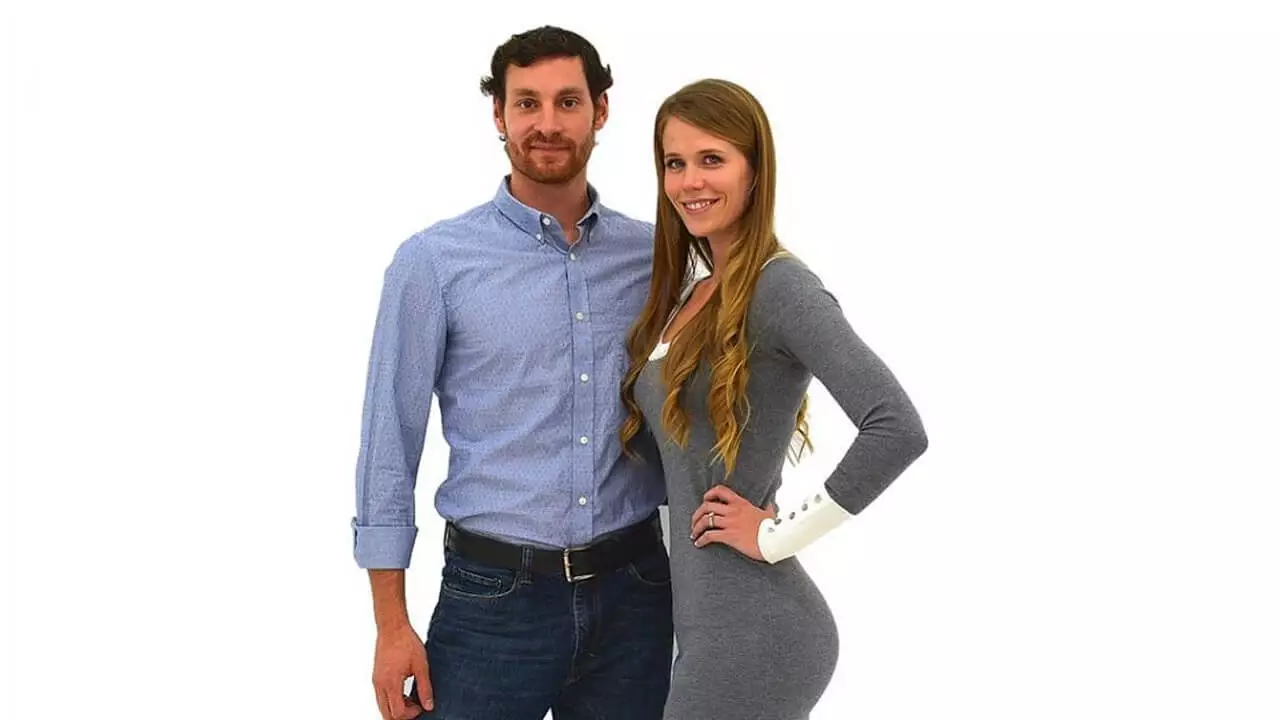 FitnessBlender was conceived a decade ago in 2010, by a married couple- Daniel and Kelli with an aim to help people improve their lifestyle by sharing healthy and unbiased workouts and meal plans. With their belief that fitness should be free of cost they have gained over 6.11 million subscribers. making the best use of their qualifications in Food and Nutrition, Sociology and Psychology, they also provide customized workout and diet plans for their followers.
ScottHermanFitness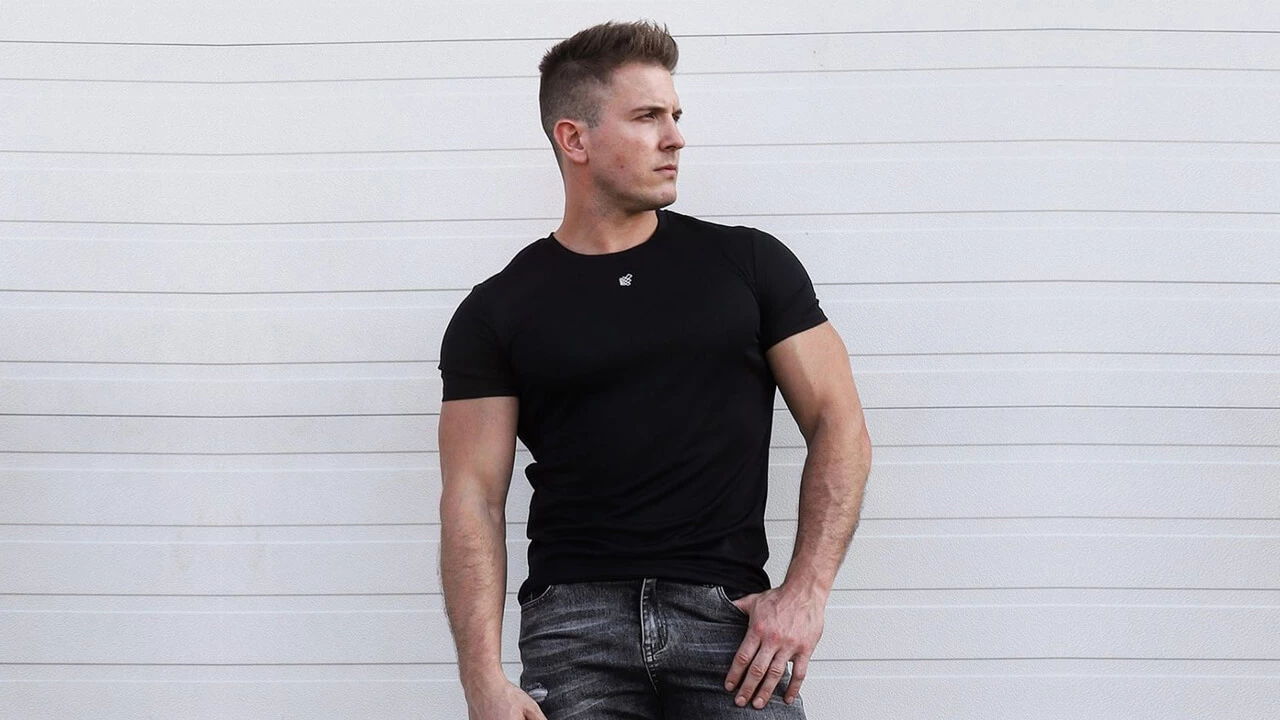 Scott Herman has been a fitness model and personal trainer for over 17 years and decided to share his knowledge of health and fitness on YouTube on his fitness channel- ScottHermanFitness. Joining YouTube creator community in May 2009, he has since gathered a following of 2.36 million subscribers and accumulated over 452 channel views. Publishing twice a week, Scott shares workouts, nutrition and supplement tips dedicated towards providing maximum gains. He further went on to build his own fitness community- Muscular Strength, where in he shares the best strength gain tips, fat loss and meal plans.
The Fitness Marshall
Caleb Marshall or better known as The Fitness Marshall has brought around the much-needed glow up to fitness routines- groovy dance workouts. Starting out in September 2014, The Fitness Marshall has gathered a massive following of 2.45 subscribers and generated over 369 million channel views. Seems like with his funky dance workouts, Caleb Marshall has found the key to making too lazy to hit the gym fellas immediately slip into their sweats and join the workouts to become their best selves.
Kali Muscle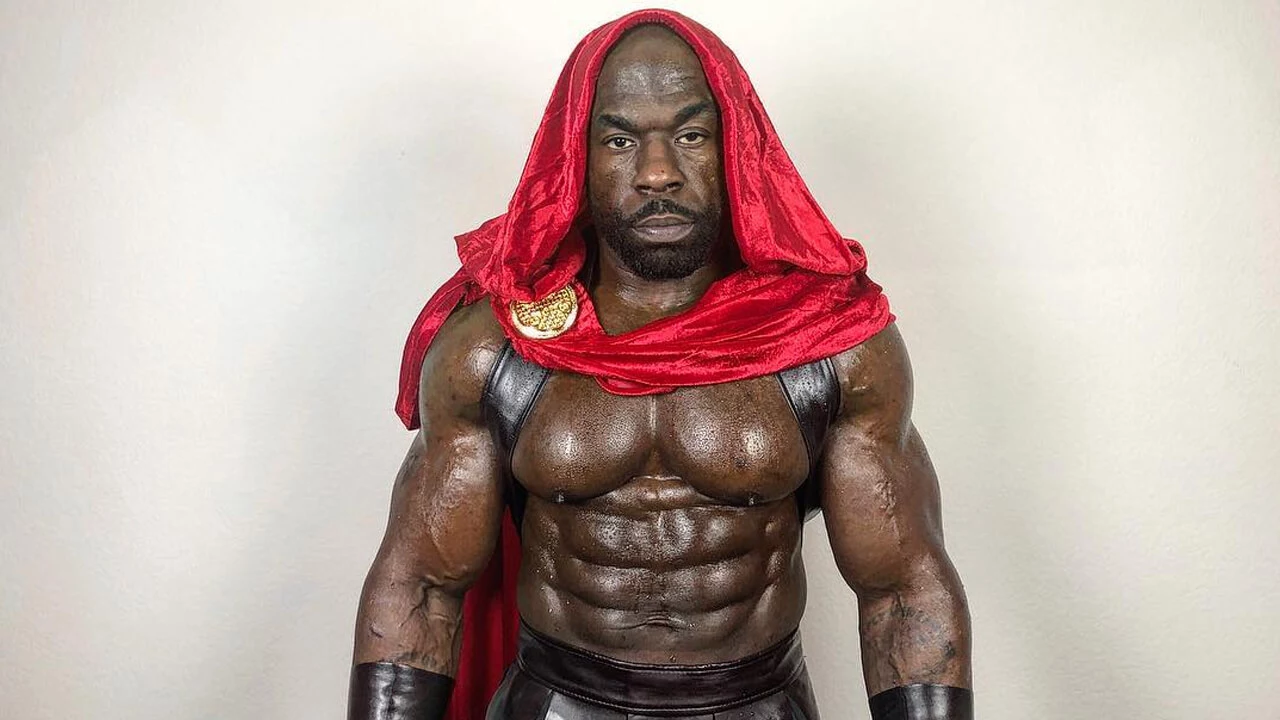 It's never to late to change the gear of your life stands completely true when we talk about Chuck Kirkendall, or as he is known now, Kali Muscle. An ex-convict who changed his life by dedicating his life towards health and fitness. He launched his YouTube fitness channel in April 2010 and since then has gained 2 million subscribers and more than 393 million channel views. Publishing on a daily basis, Kali Muscle focuses on motivating and inspiring his followers on a journey towards health and fitness. He shares videos related to fitness, gaming, cooking as well as vlogs on his channel.
POPSUGAR Fitness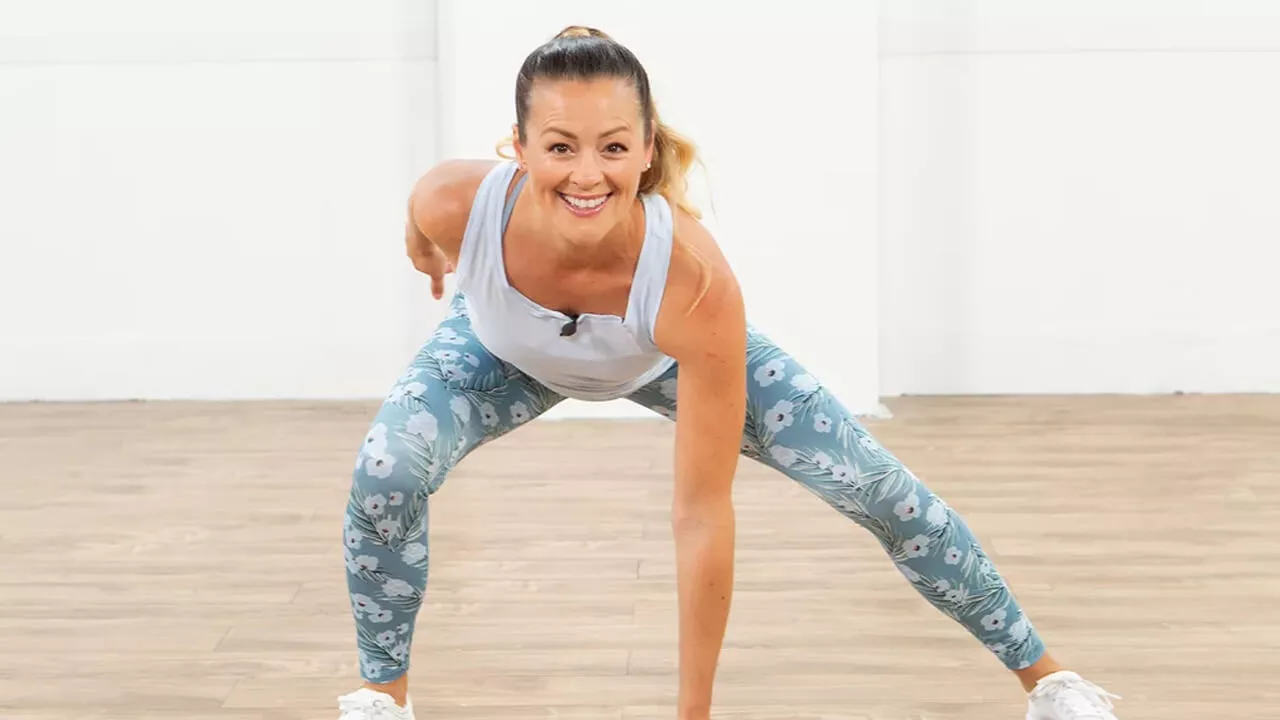 Hosted by Anna Renderer POPSUGAR Fitness is channel that believes in refreshing workouts that inspire you on a path towards healthy lifestyle and stress relief. Starting out in November 2010, POPSUGAR Fitness has gathered a following 4.26 million subscribers and has generated over 569 channel views. POPSUGAR provides you access to unlimited workouts from best celebrity trainers while covering all the trending and buzzed about workouts. They provide workouts for everyone from dancing to boxing on their channel.
There is no doubt, that many people who cannot afford a personal trainer or the ones who cannot always manage to hit the gym, thanks to their hectic work schedules, turn to these top fitness youtubers from USA. These fitness youtubers have made sure that health & fitness is a necessity and not a luxury, that only a handful or people could afford it. People can find absolutely any kind of workout on the platform of YouTube, thanks to these fitness influencers. Moreover, they go a step ahead, and even provide dietary ideas and meal plans in order to help their audience reach their fitness goal.
Want to grow your youtube channel, buy youtube subscribers now.
We have listed the best fitness influencers in the USA, let us know which one are you going to follow to move forward on your journey towards a healthy lifestyle.