How many times does it happen that you created a video with wonderful content and amazing production and yet it failed to score clicks and views?
Well, ask yourself this question- "Have I given my best efforts while creating the thumbnail?"
If no, you know where the problem lies.
A YouTube thumbnail is the most crucial element of video optimization. It holds the power of influencing your click through rate and hence, holds the power to make or break your video.
Majority of traffic on your YouTube channel comes from the suggested videos window. If your thumbnail has some gravity to it, viewers not seeking to watch another video might just click on your thumbnail. Another way to ensure traffic on your channel is to buy YouTube subscribers who are real people and active YouTube users.
In this blog, I will discuss how to make a thumbnail for YouTube so that it attracts potential viewers and is click worthy (Without click bait)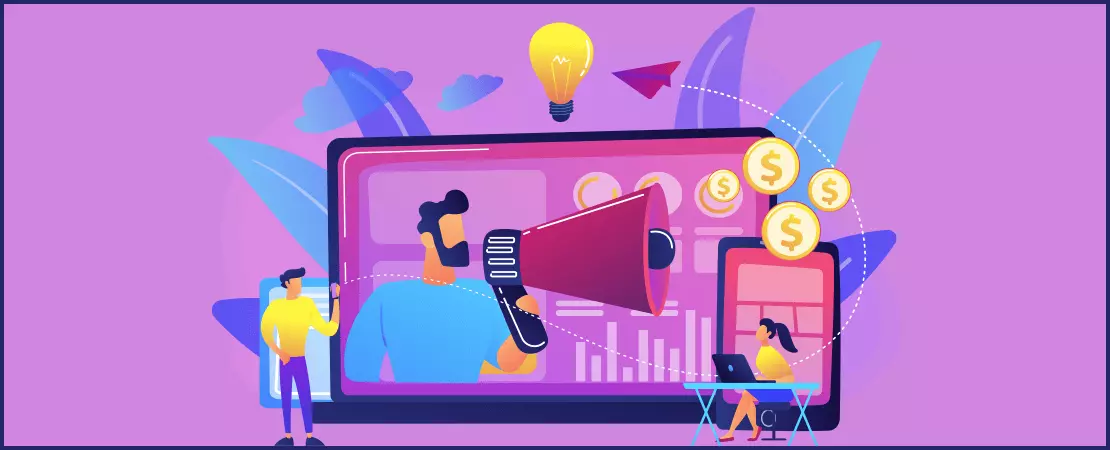 But first, let's understand how creating a YouTube thumbnail, can help you attract potential viewers and achieve more channel views and watch time. It is usually said not to judge a book by its cover, but that is definitely the case when it comes to YouTube videos and 90% of the best performing videos on YouTube have custom made thumbnail.
Since, a thumbnail helps a viewer anticipate what to expect from the video, it helps a viewer decide whether they want to watch your video or make it a pass.
Here are a few benefits of adding custom thumbnail on YouTube in 2020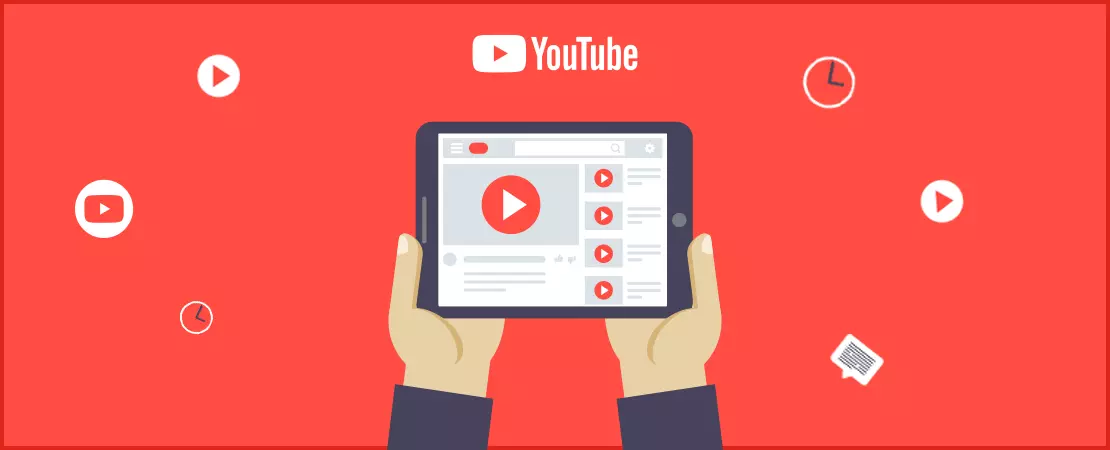 Boosts discoverability
When a viewer finds your video thumbnail intriguing, they click on your video to find more about it. When they continue watching your video, YouTube notices that the viewer is enjoying your content and hence boosts the ranking of your videos, making them more discoverable. On the other hand, if the thumbnail does not deliver on the expectations of the viewer and they drop out of the video, YouTube promotes other videos over yours and buries your video.
Complements the video title
Your thumbnail and video title can together complement each other to tell a compelling story and give a sneak peek into your video and increase value for the viewer. This also helps in building excitement for the viewer.
Showcase your prowess
A cleverly created thumbnail consisting of the just the right image and the crisp words is what you need to impress a viewer into clicking on your video. Creating incredible thumbnails for your videos allows you to put your best foot forward and show your skill and sense of professionalism to the viewers.
Increase in conversion rates
It is no secret that good thumbnails help boost ranking of your videos which in turn boost the traffic on your YouTube channel. This increase in traffic on videos also gives a boost to the conversion rates on your channel.
That being said, let's dive into this comprehensive tutorial and learn how to make a thumbnail for YouTube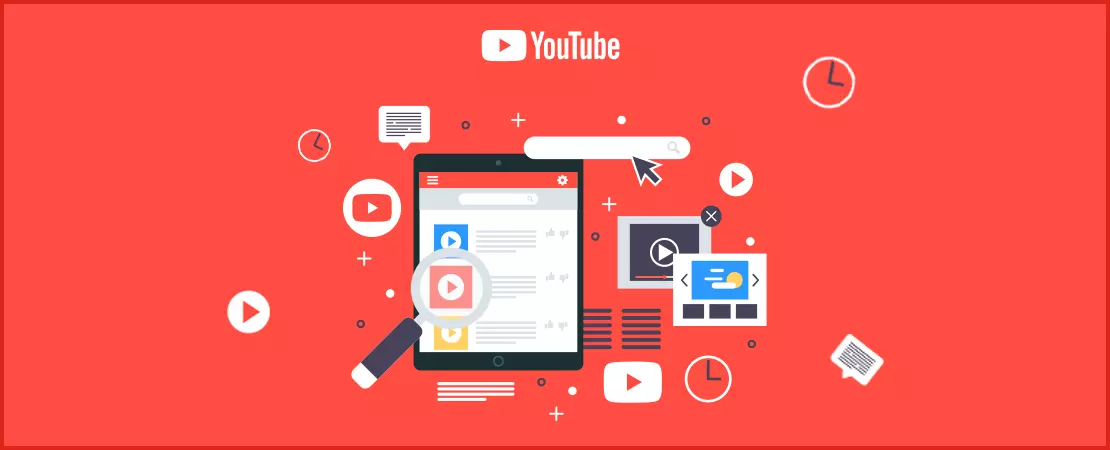 1. The ideal size and format
Now that you have learnt about the importance of thumbnail, lets get to work! The very first thing to learn about thumbnails is the ideal size. YouTube recommends to stick to a resolution of 1280 × 720 (with minimum width of 640 pixels). https://support.google.com/youtube/answer/72431?hl=en You can upload the thumbnail in JPG, PNG and GIF formats, given your thumbnail remains under 2 MB.
2. Find the right image
Now that you have learnt the correct dimensions for your thumbnail, you are ready for the next step in this tutorial, i.e., how to make your own thumbnails for YouTube videos. Before you even begin to produce your video for publishing, you should wreck your brain for what should be the thumbnail for the video. The first thing you should decide is whether you want yourself featuring in the thumbnail or not.
If yes, you can even take snapshots from between the video, of an intriguing facial expression and text or you can take few headshots of yourself enacting an expression that aids the theme of your video and adds some personality to it, so that upon seeing the thumbnail, the viewer knows what to expect from the video.
3. Add catchy text and background
When it comes to background, I believe colors contrasting with the interface of YouTube work best. When you use such colors, your thumbnails stand out from the rest and grab attention fast.
Coming to the text, always make it a point to add your main keyword in your thumbnail and contrast its color with the background so that it is easily readable. You can even add sticker effect to your subject or text. The text that you add to your thumbnail should be short and crisp so that the viewer knows that you mean business.
Pro Tip: You can create a thumbnail template for your YouTube channel. This way all your videos have similar thumbnails and it becomes an identity for your channel. This way a viewer can easily spot your video in the search results or in the suggested window.
4. Download the final product
After you give the finishing touches to your thumbnail, preview and download it in any of the above mentioned three formats. Upload this along your video and see the wonders it does for your YouTube channel.
By the way, if you are still wondering how to add thumbnail to YouTube video on android, keep reading. Install the YouTube creator app (relax, it's free), go to the video you want to add the thumbnail to, click on the pencil icon, and you will find the option to edit thumbnail, now, click on the custom thumbnail option, choose the thumbnail you wan to upload and you're good to go!
You can even make thumbnails on iPhone or androids using apps such as Canva, Phonto, Thumbnail Maker and even Adobe Spark which already creates thumbnails in the YouTube recommended size.
I hope you enjoyed reading this blog, for more such enlightening blogs, stay tuned! Feel free to share!