Hi youtube enthusiasts!
With growing relevance of YouTube, it has amazing creators for every niche. This stands true even for Automobile Category! Automobile Vloggers/ YouTubers not only love what they do but also make an income out of it. Automobile YouTube Channels like Motor Trend and The Fast Lane Car always come back in their videos with a fresh dose of automotive adrenaline charge. This is the most comprehensive guide through which automobile Youtubers (Vloggers) can know how to make money on Youtube. Let's dive in!
First some stats:
How much do Automobile Vloggers/ YouTubers make in a year?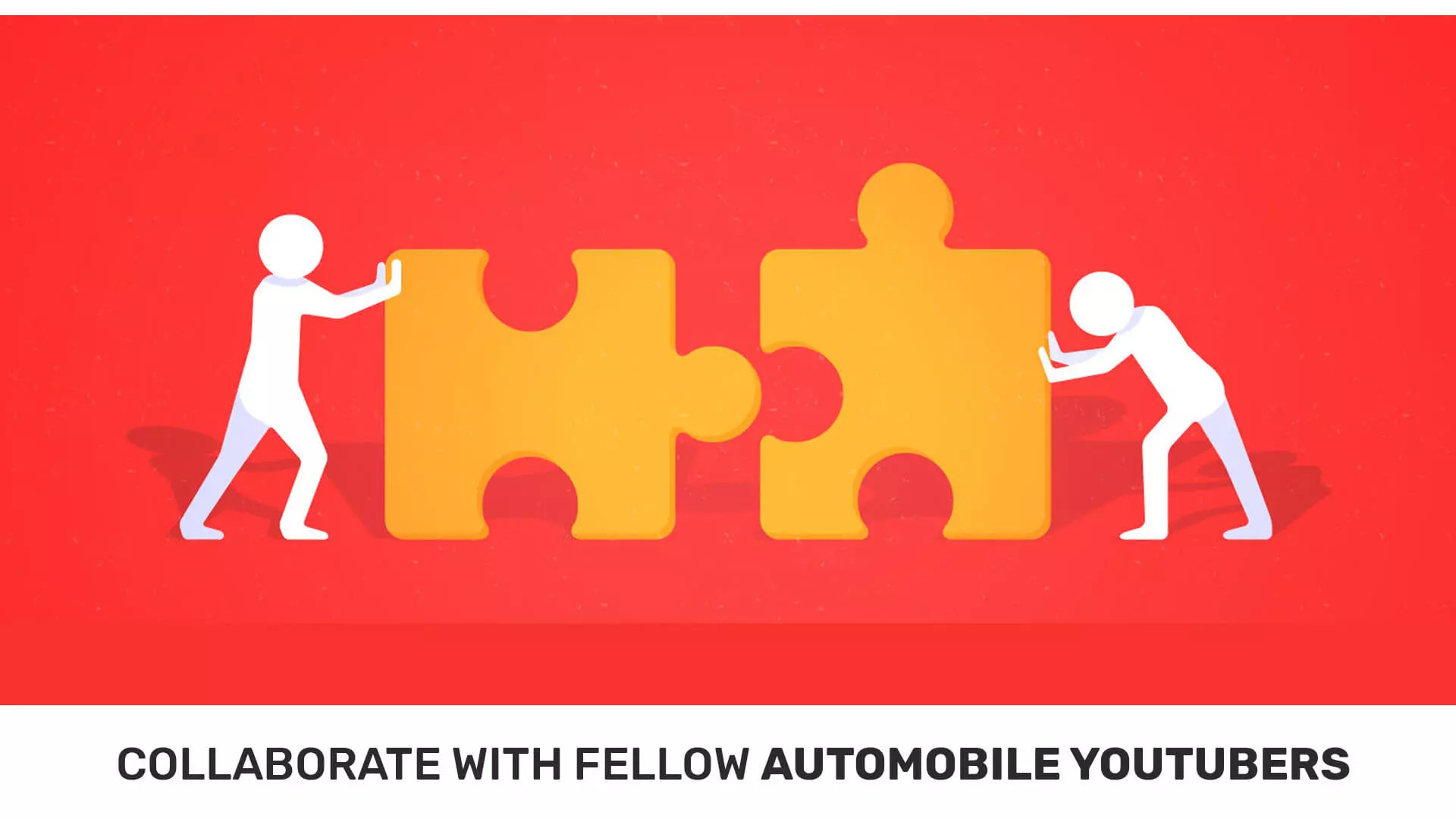 Automobile Channels like Street Speed 717 with over 1 million subscribers and over 266 million views earn something between $1 million to $2 million in a year. Today we bring you 5 tips that will help you as an automobile YouTuber to make money in 2021
Monetize your Automobile Channel
The best and most important step towards making money from your Automobile vlogs is to monetize your channel through Google AdSense. This is the basic need of a Youtuber to earn money. Google AdSense is a pretty simple program by Google that allows Youtubers with at least 4000 watch hours and 1000 subscribers in a year to run ads on their automobile videos and get paid when the viewer clicks the ad. Once your channel gets monetized through Google AdSense, Google runs ads on your channel that are relevant to the audience watching them. To reach your first 1000 subscribers you can even Buy Real Subscribers for your automobile youtube channel that are active.
Devise a clever SEO strategy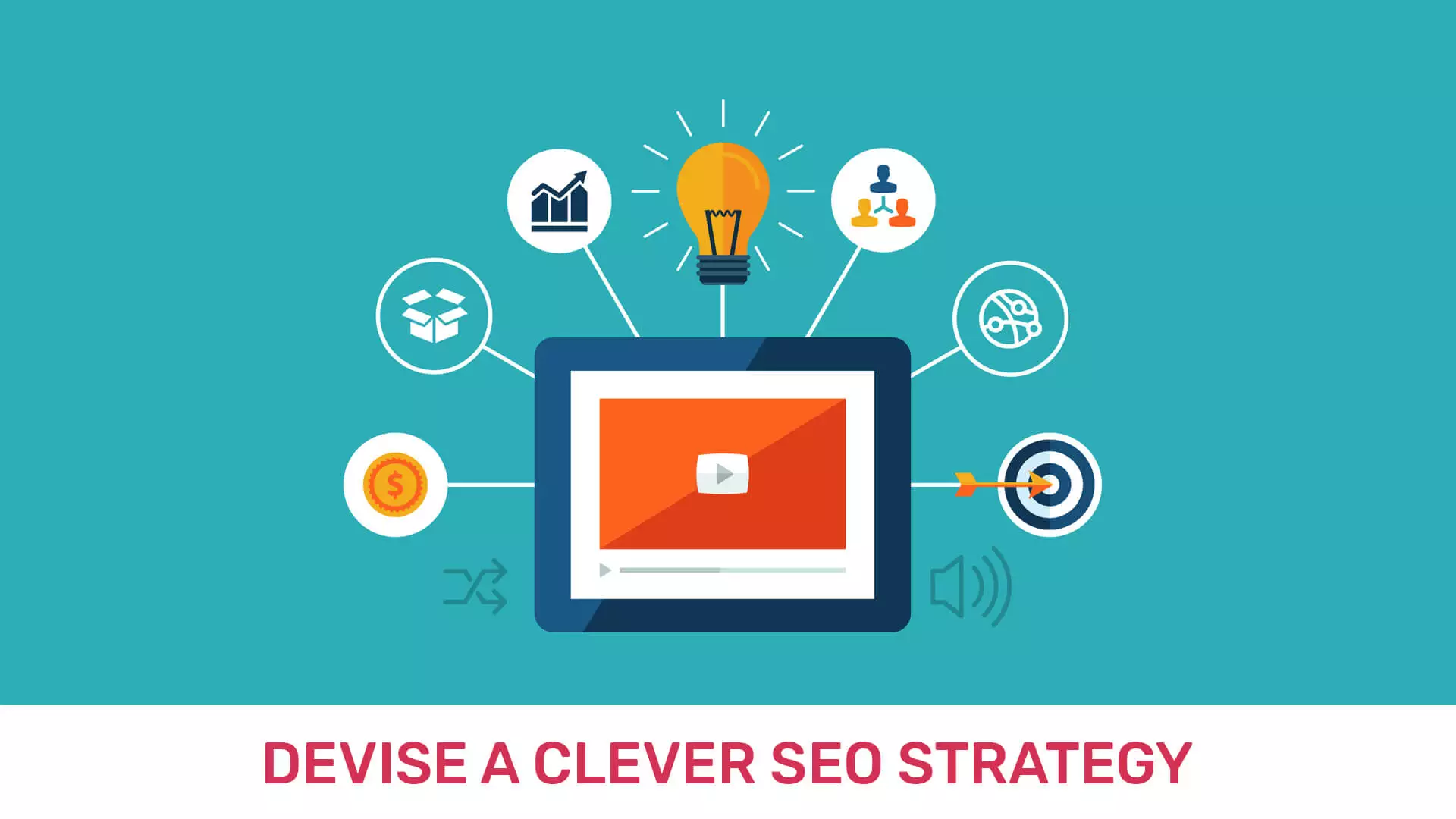 Take your time and do in depth research of the keywords according to your buyer persona as that is and will remain your sole focus. Make sure that you use these keywords in your automobile video titles, tags as well as in your video descriptions. Creating video subtitles and closed captions are a time consuming however are very rewarding, as they will help your viewers better in understanding your content and make your automobile videos rank among the top videos as well. Another important aspect that will make a viewer click on your travel video is an inspiring thumbnail calling to action to make people click. These will make your automobile videos more discoverable to new viewers and help you gain subscribers (aggregate targeted auto loving audience) as well.
Launch a supporting blog
Another very fruitful step you can take in order to make money as an automobile youtuber is to launch a supporting blog for your YouTube channel. This will allow you to further establish credibility in your niche as well as share elaborate details of new launches and comparisons. After 3 months, you can monetise your blog through Google AdSense and earn through ad clicks.
Interact with your audience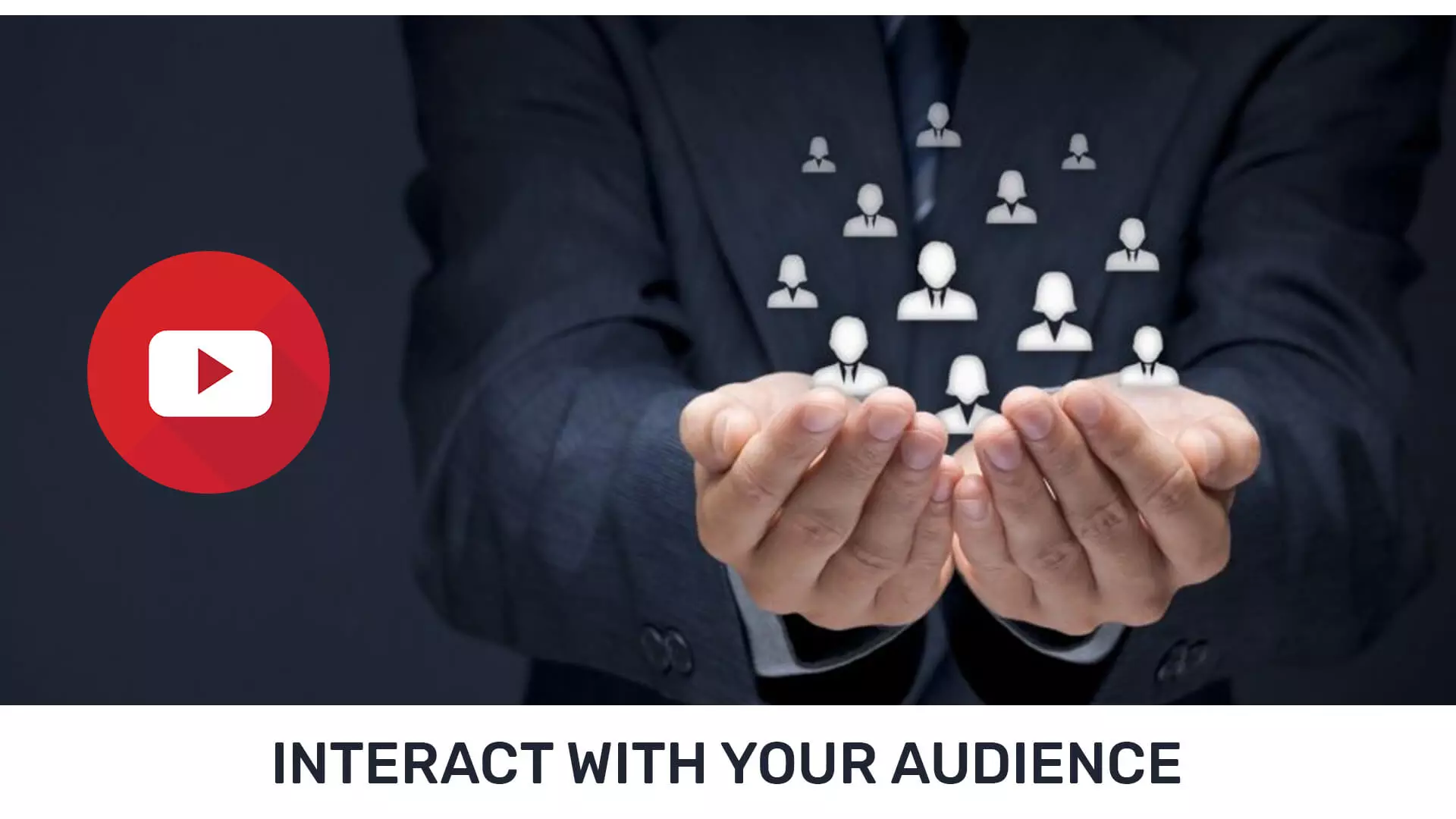 Reply to as many comments as possible, at least within the first few hours of publishing. This shows your audience that they hold value for you. This will also increase your engagement ratio. Heart your favorite comments! According to YouTube, "Whenever you heart a viewer's comment, it makes them 3 times more likely to come back to your channel". This makes your audience more dedicated. The videos with better engagement ratio tend to rank better on the search engine of YouTube. This brings more traffic on your videos and more ad clicks and ultimately more money. The more connected your viewer feels to you, the more primed they are to subscribe to your Automobile channel. This is also a great way to increase subscribers (aggregate automobile enthusiasts).
Collaborate with fellow Automobile YouTubers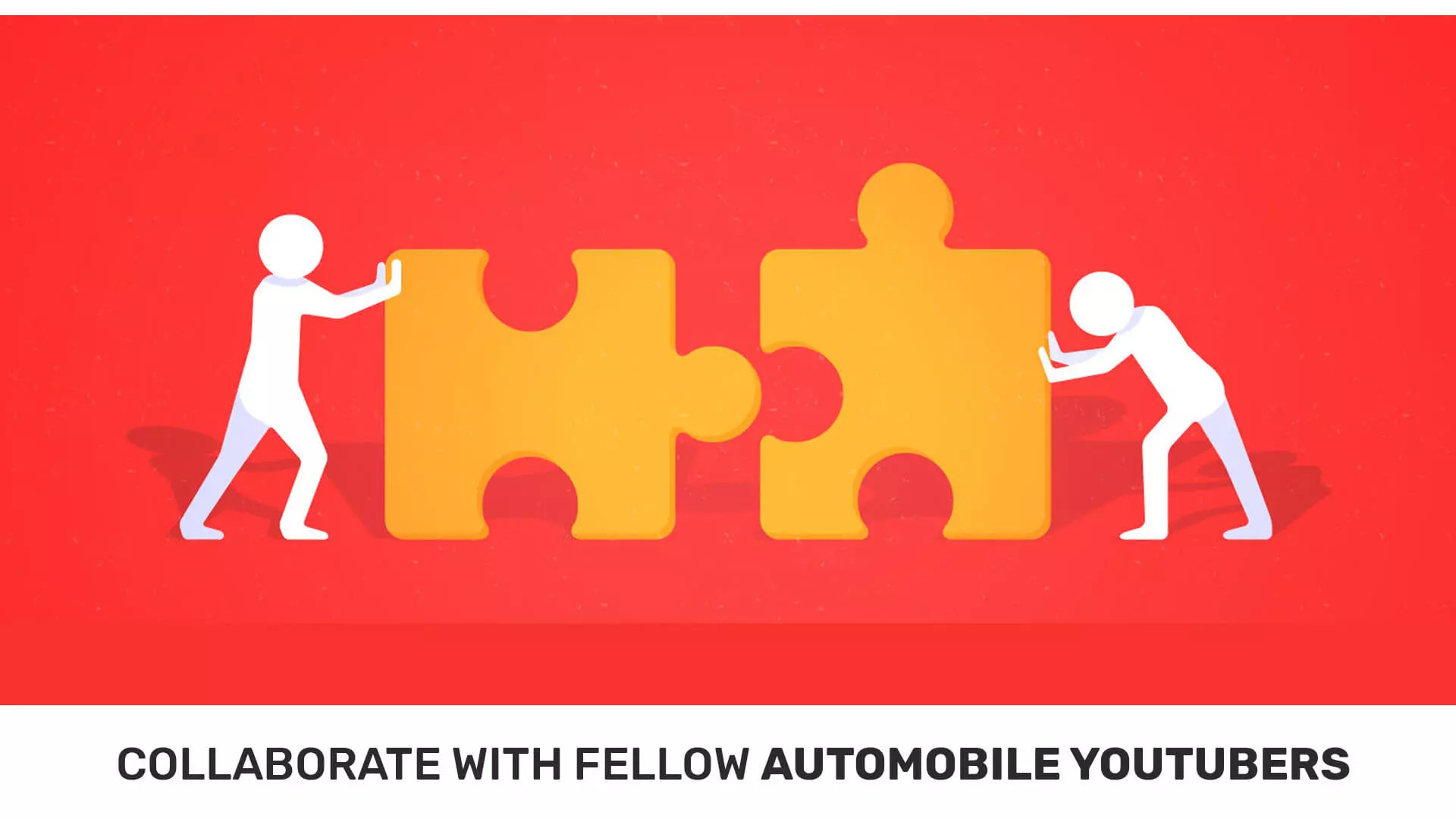 By collaborating with fellow automobile vloggers, you not only get the opportunity to tap into their dedicated audience but also to attract them towards your own automobile channel. Your channel not only accumulates more watch time but also gains legit subscribers. This can give a substantial growth to your automobile channel in terms of more traffic, higher ranking and more income.
Create Playlists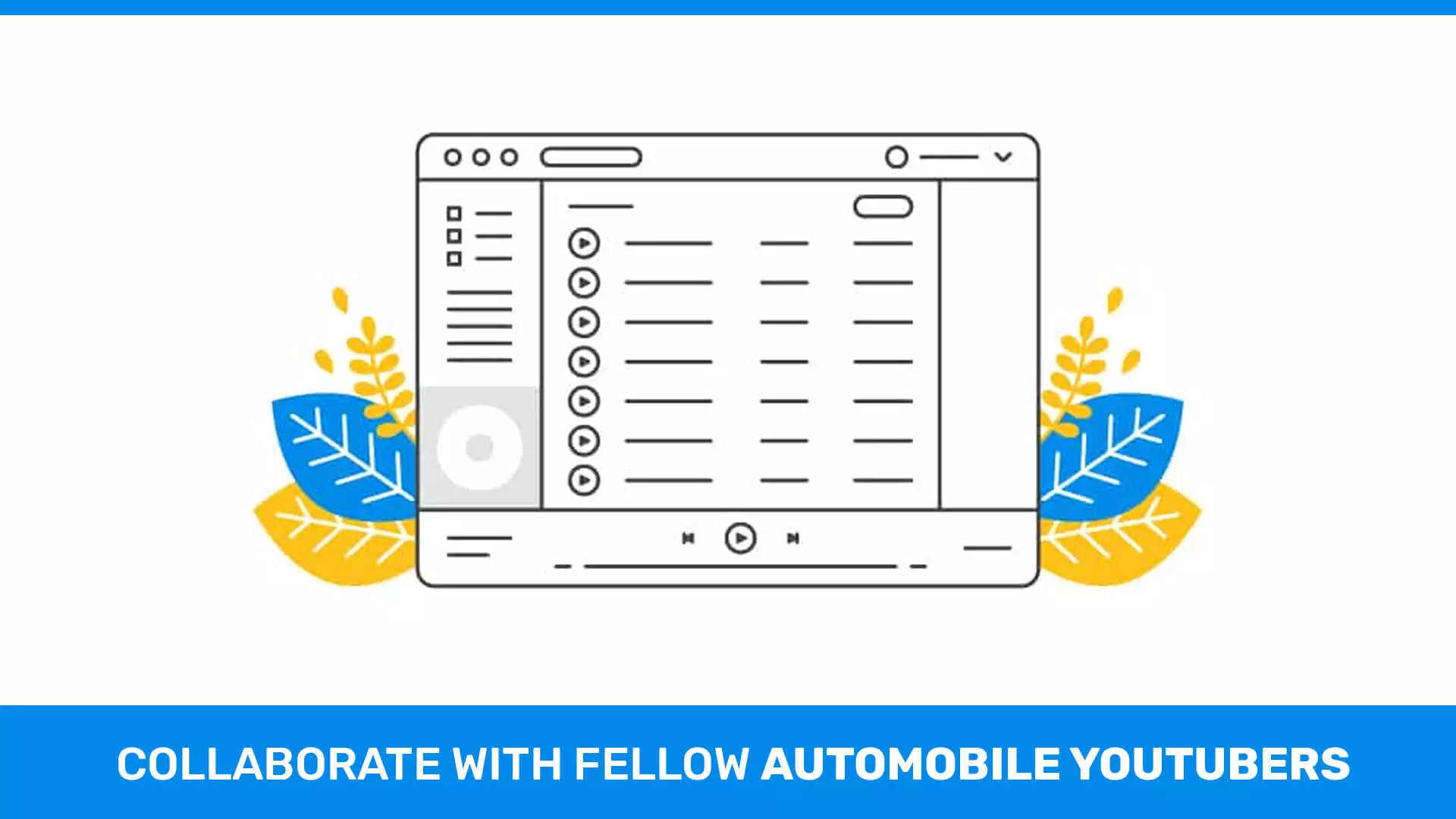 If you have few videos that you think your viewer would want to watch together, put these videos together in a playlist, your viewer will probably watch all of them! Hence, creating playlists is a great way to multiply your views, increase your watch time, ad clicks and hence helps you make more money!
Want to grow your youtube channel to, we are the best place to buy youtube subscribers. Order now
These Automobile Vloggers/ YouTubers are providing us un-biased in-depth reviews and a greater perspective into the automobile world. With these 5 tricks up your sleeve even you can make money as an automobile YouTuber in 2021!