Hi travel enthusiasts!
If you landed here then you probably wish to start a new travel YouTube channel or have already started but looking for means to make it grow and become one of the most successful Travel YouTube channel. Whatever the case, you won't go disappointed from here because we have the secrets of the best travel YouTube channels all decoded for you!
But first, let's jump into the major query- How to start a Travel YouTube Channel?
Well, the question does sound difficult but the answer is even simpler than you could imagine! To start a Travel YouTube Channel all you need to do is to find your competitive advantage over other travel channels. Find out what will make you stand apart from the rest and work that into your travel videos.
Now after you do launch your channel the next you want to do is build your Travel YouTube Channel. Here are the 10 tips that will help you do that.
Top notch content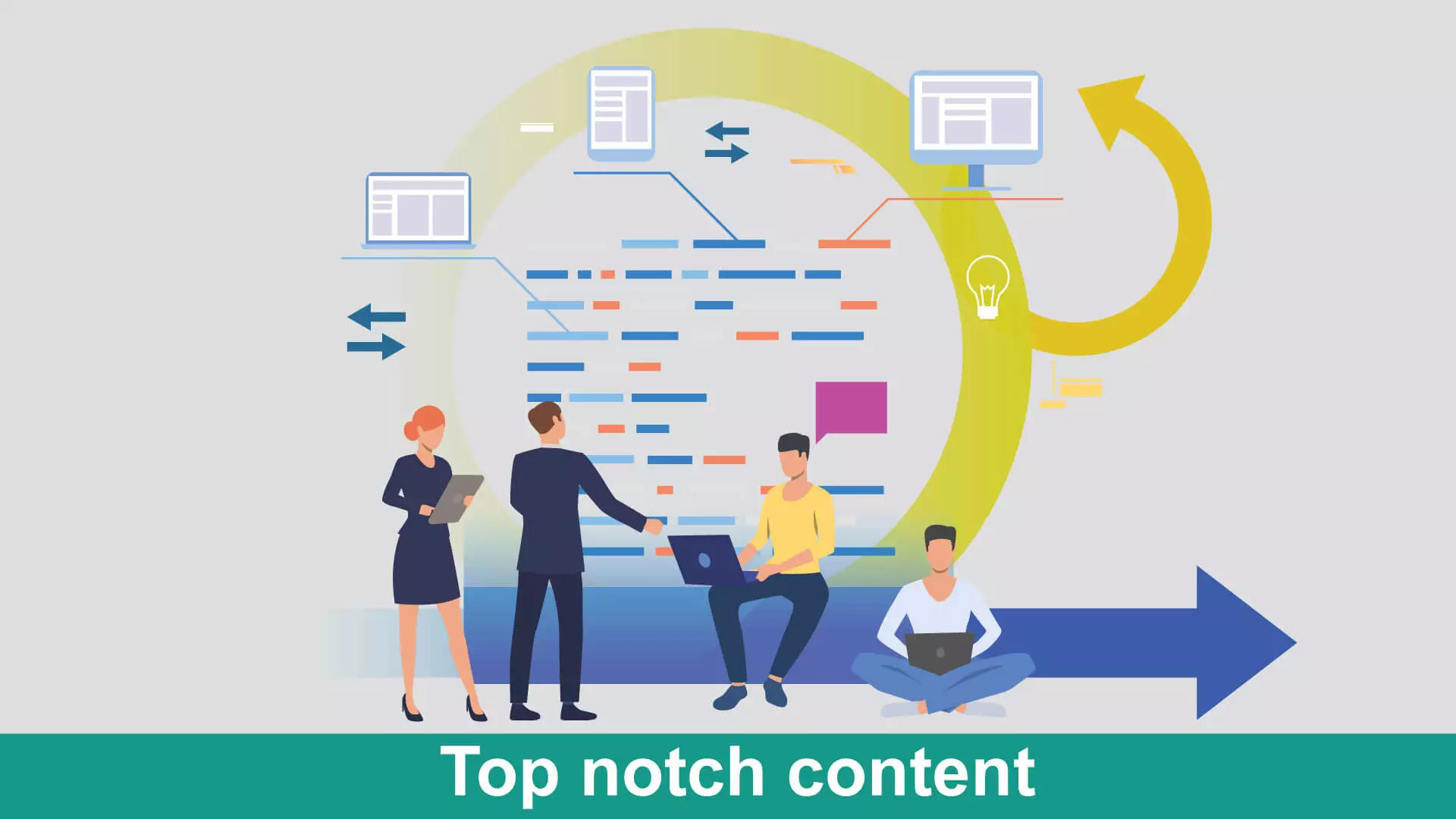 While travel videos do seem all fun, but what you don't see on camera is the hard work that goes before shooting a video. Make sure you do your homework before hitting the record button. Wherever you decide to visit or whatever activity you do, you have to plan your travel video beforehand. Quality content is the key to becoming a successful Travel YouTuber. Quality content is what will get you your first 1000 subscribers. If you are not confident your content at the beginning, you can even Buy Real and Active YouTube Subscribers (attract travelling enthusiasts).
Maintain consistency with your travel and tour videos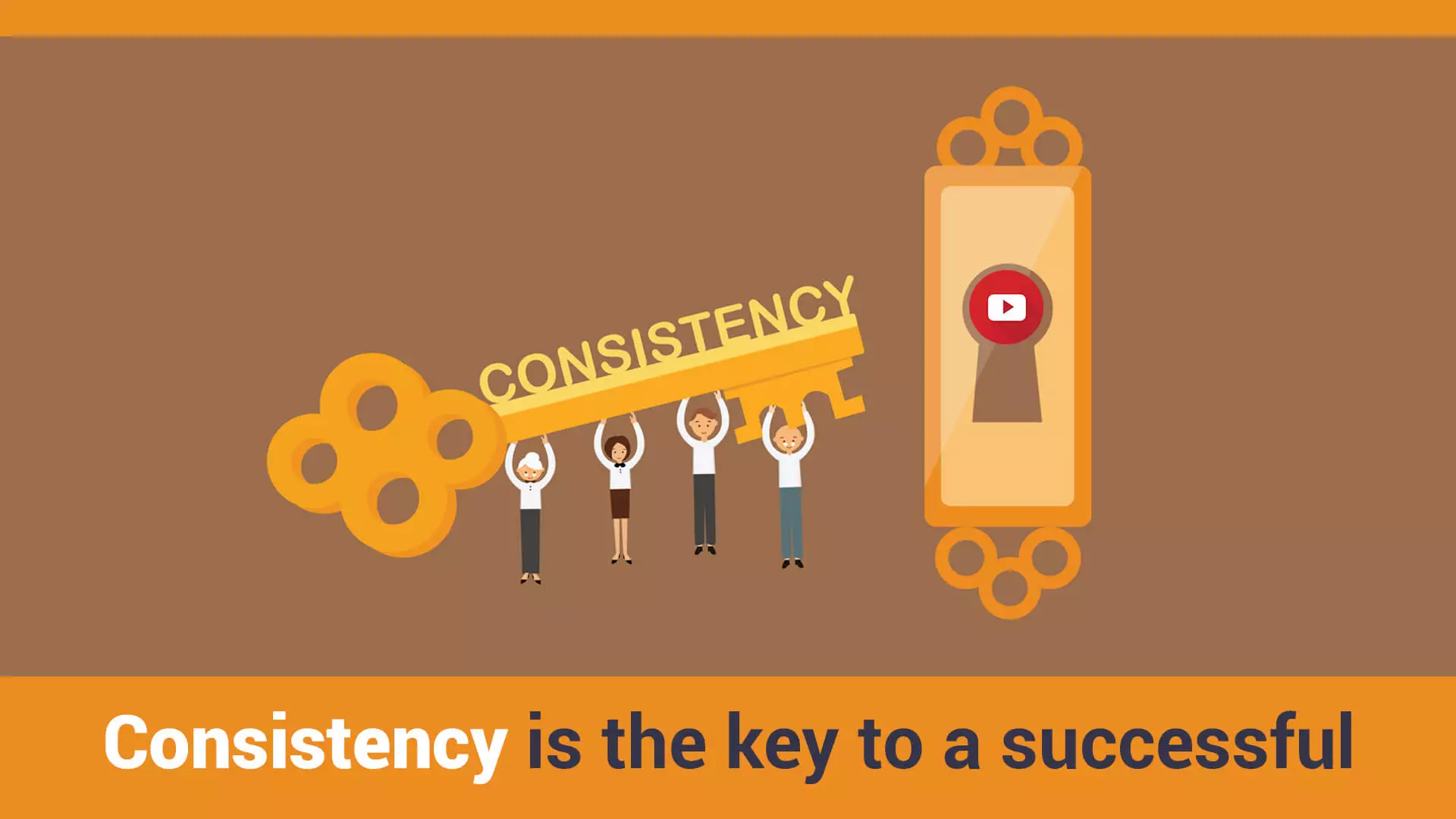 Along the way many will advise you to focus on quantity over quality and even the reverse of it. But true success lies where quantity and quality meet. Design an upload schedule for your Travel channel and do your best to stick too it. This is the best way to retain your subscribers and to gain new subscribers for your travel youtube channel as well.
Make best of YouTube SEO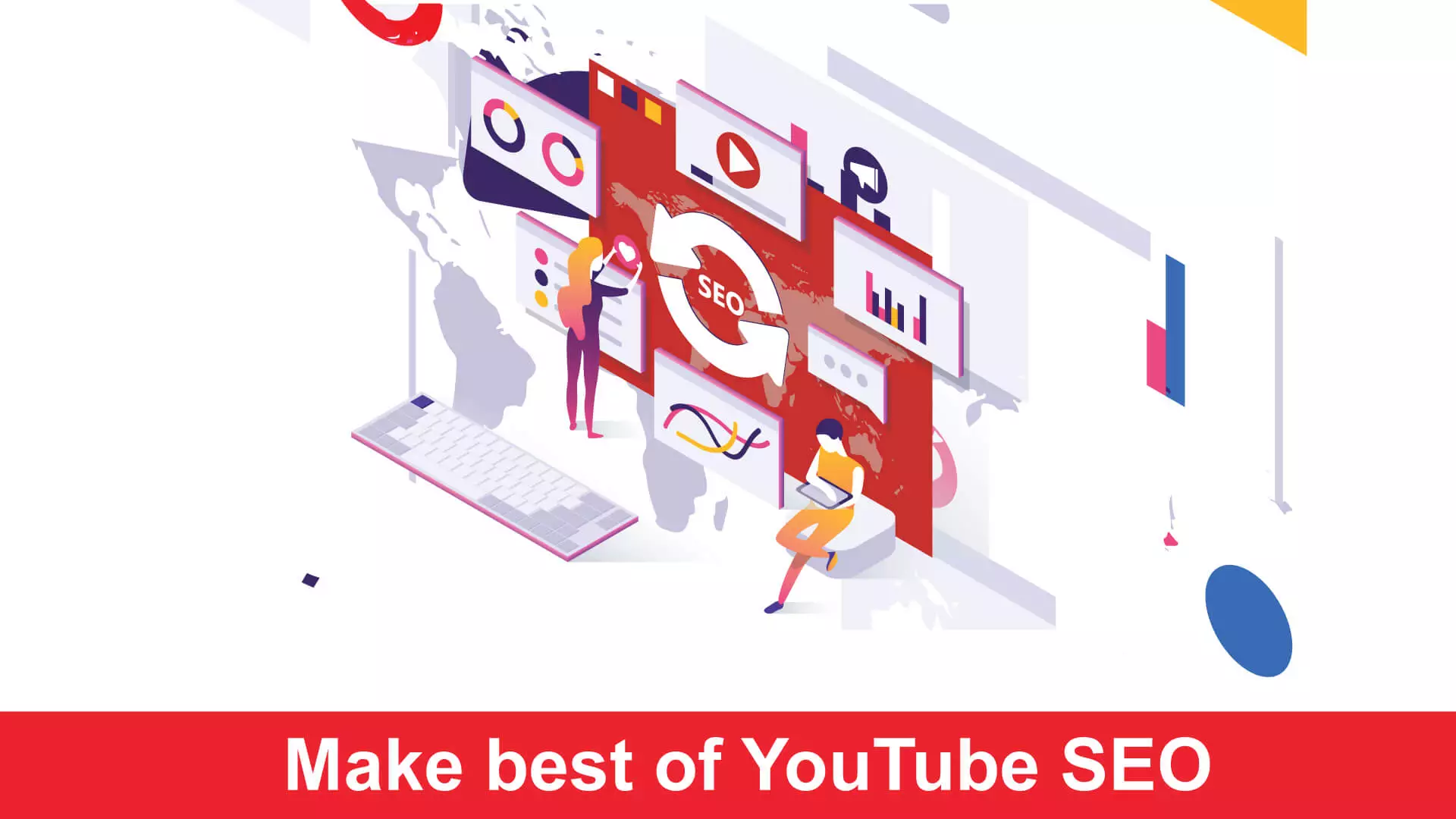 Now that we know that you have to make quality content videos and publish them regularly, the next thing that comes in to mind is how to make these videos easily discoverable to the viewers? This is where YouTube SEO comes into play. It is the most crucial skill you need to have. Optimize your travel video title, tags and descriptions around powerful keywords so that they rank better in the search engine of YouTube. This is how you build your viewer base (aggregate travelling lovers).
Persuade your viewers to subscribe to your travel YouTube channel
Travel channels are a boon to those who love to travel but do not trust the online reviews and the hotel & resort promises. This is where travel youtubers come into picture. An easy way to grow travel channel and expand subscriber bas is to simply ask your viewers to subscribe to your travel YouTube channel. Why is this necessary? – well, when the subscribers on your travel channel increase organically, the YouTube algorithm understands that the users are enjoying your content and thus, it boosts your discoverability, helping your travel channel to grow organically.
Review destinations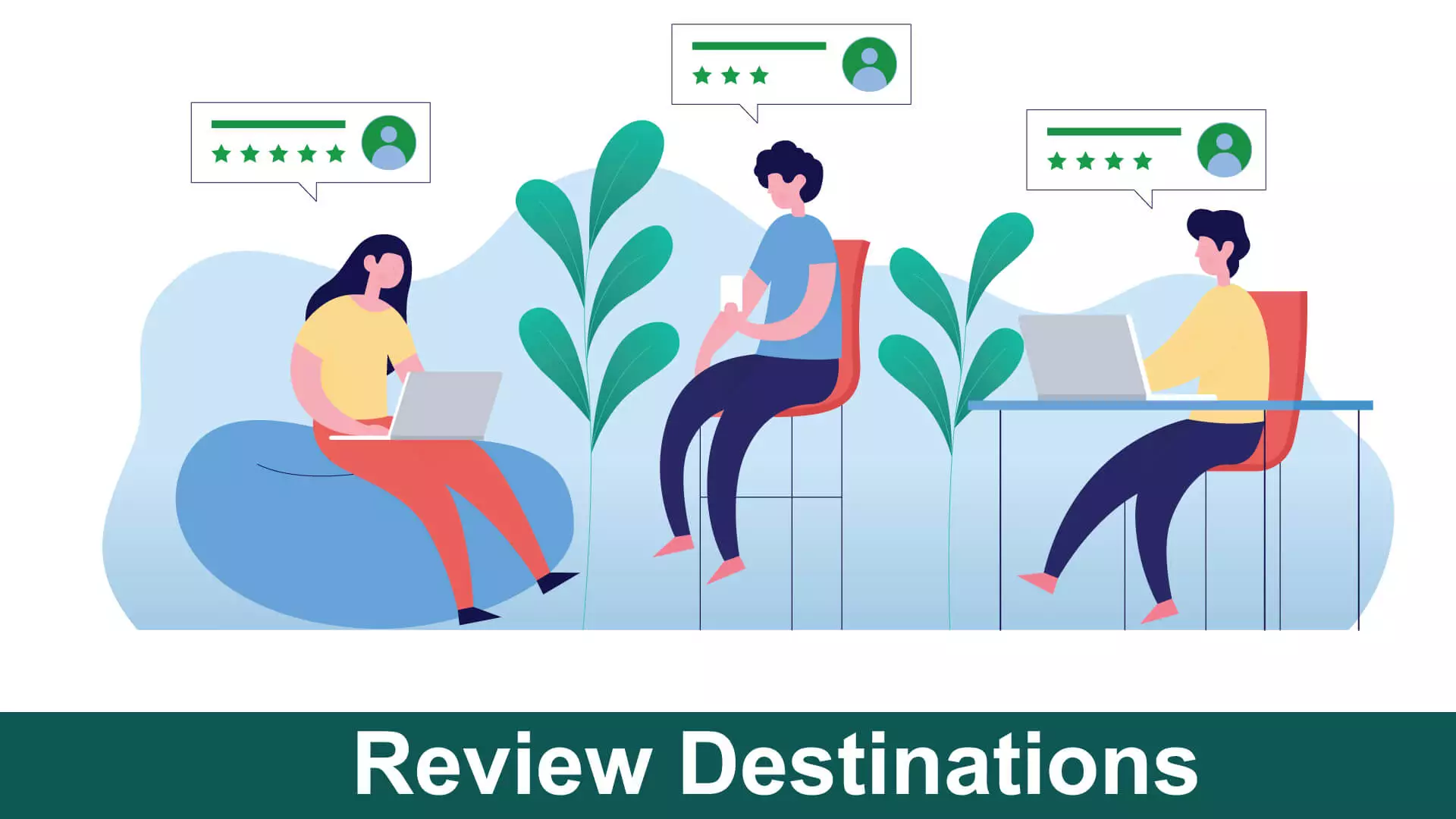 The best thing about the huge presence of these travel and tour channels is that they give us the honest and raw review of the destinations these YouTubers visit. Now we can decide whether we want to visit a certain destination by just a click. Therefore, by doing review videos like such you attract a lot of audience to your Travel YouTube channel.
Take up trending challenges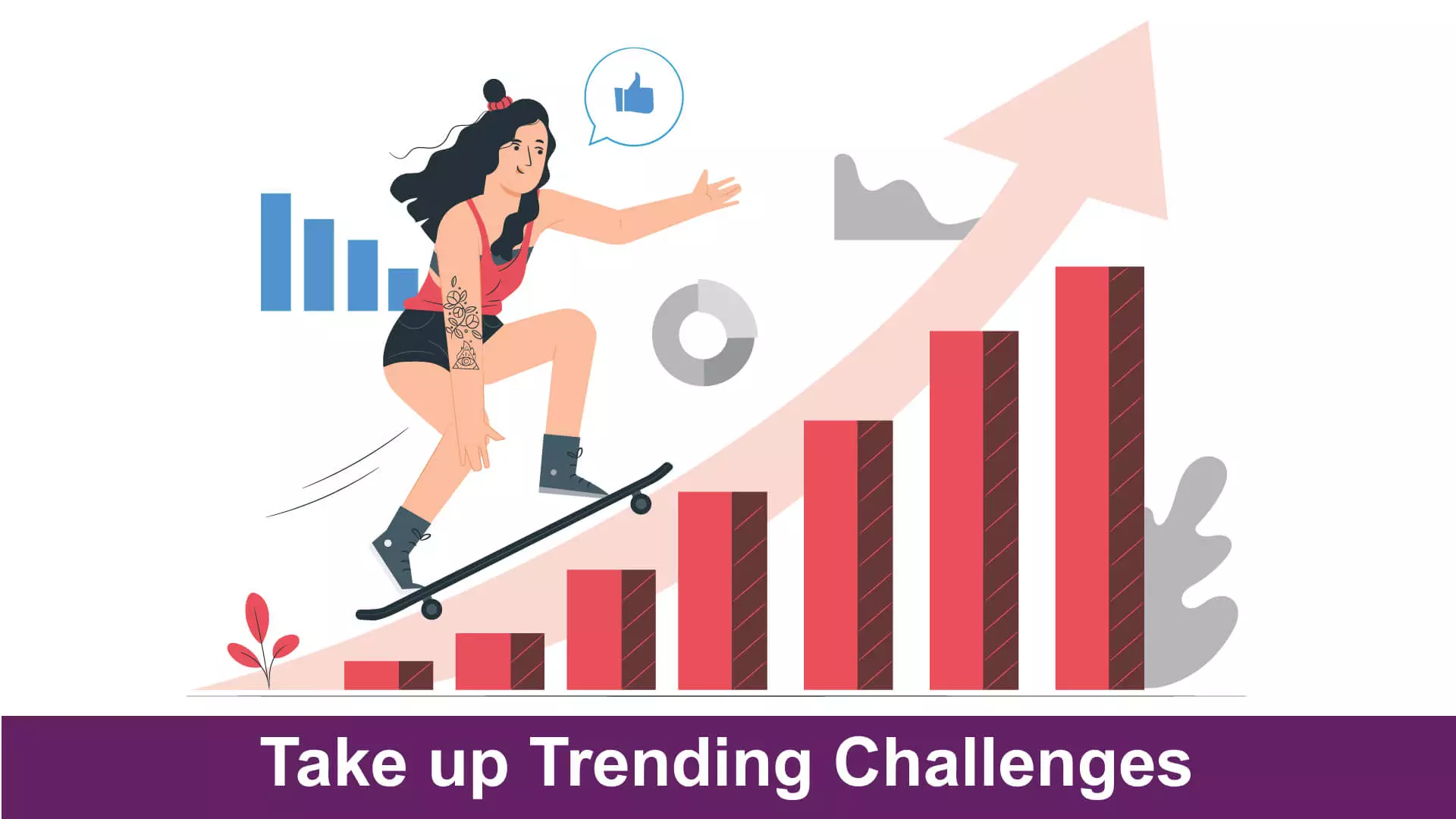 Now a days, every destination has a few activities that are really famous and people definitely try when they visit there. You as a Travel YouTuber can do the same! By making videos on trending challenges in particular destinations, you attract large amounts of viewers towards your channels. Publishing viral videos like such is a great way to get more YouTube subscribers for your travel youtube channel.
Always strive for perfection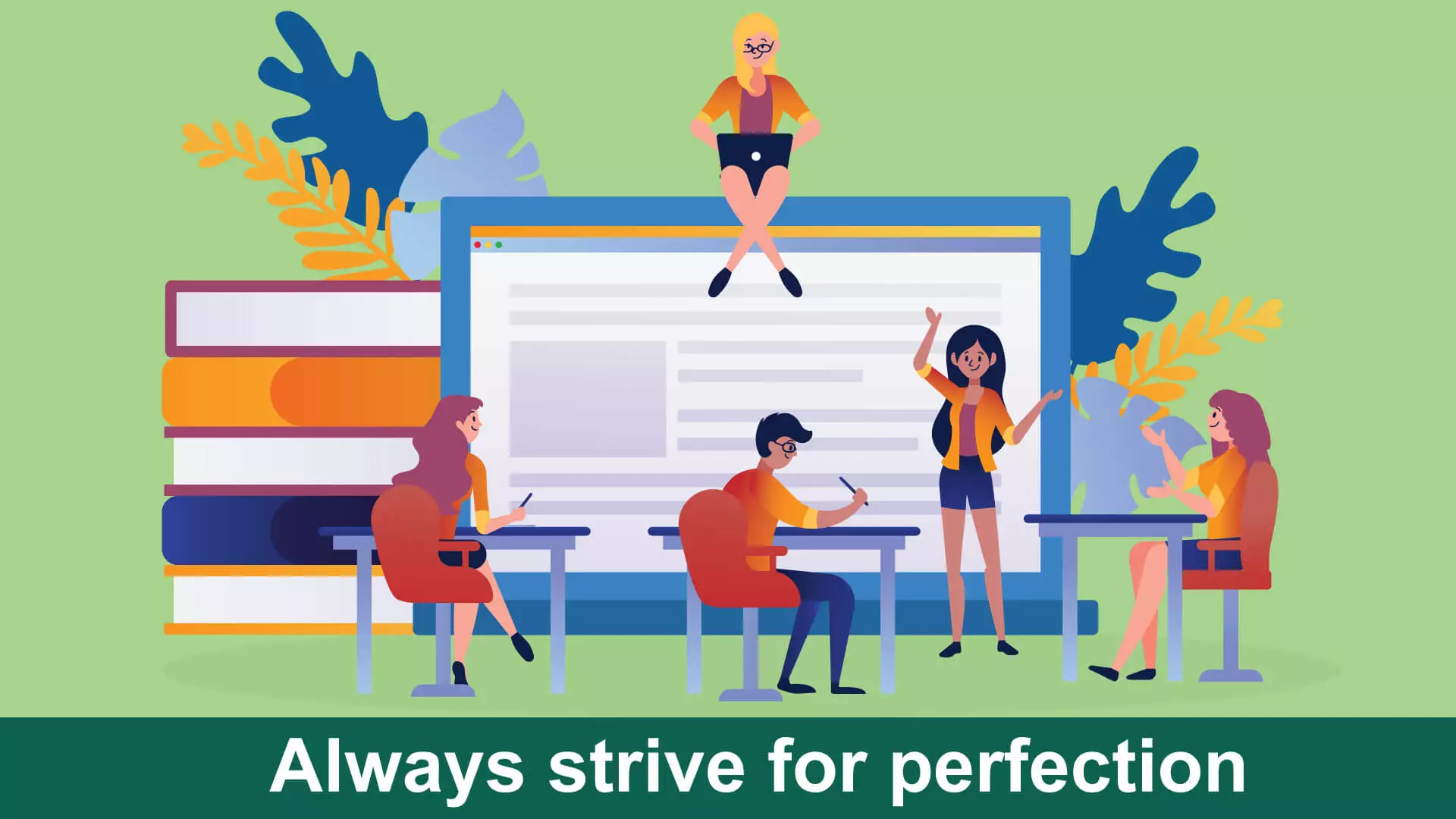 It's no secret that every YouTuber starts their journey a little rocky but they still manage to grow their travel channel. The magic ingredient? – they always keep on improving! If you keep working on the quality of your content, your editing techniques, using better equipment, improving your camera presence etc., all this adds up and make your channel look more professional. This helps in the long run to build your Travel YouTube Channel from scratch.
Interact with audience for better engagement
Interacting regularly and deeply with your audience creates a positive energy between you and your audience. It increases your engagement in terms of likes, shares and subscribes and when YouTube notices this it improves the ranking of your travel videos in the search engine. This makes your videos easily discoverable by new viewers and increases your subscribers as well.
Drive traffic through a Travel Blog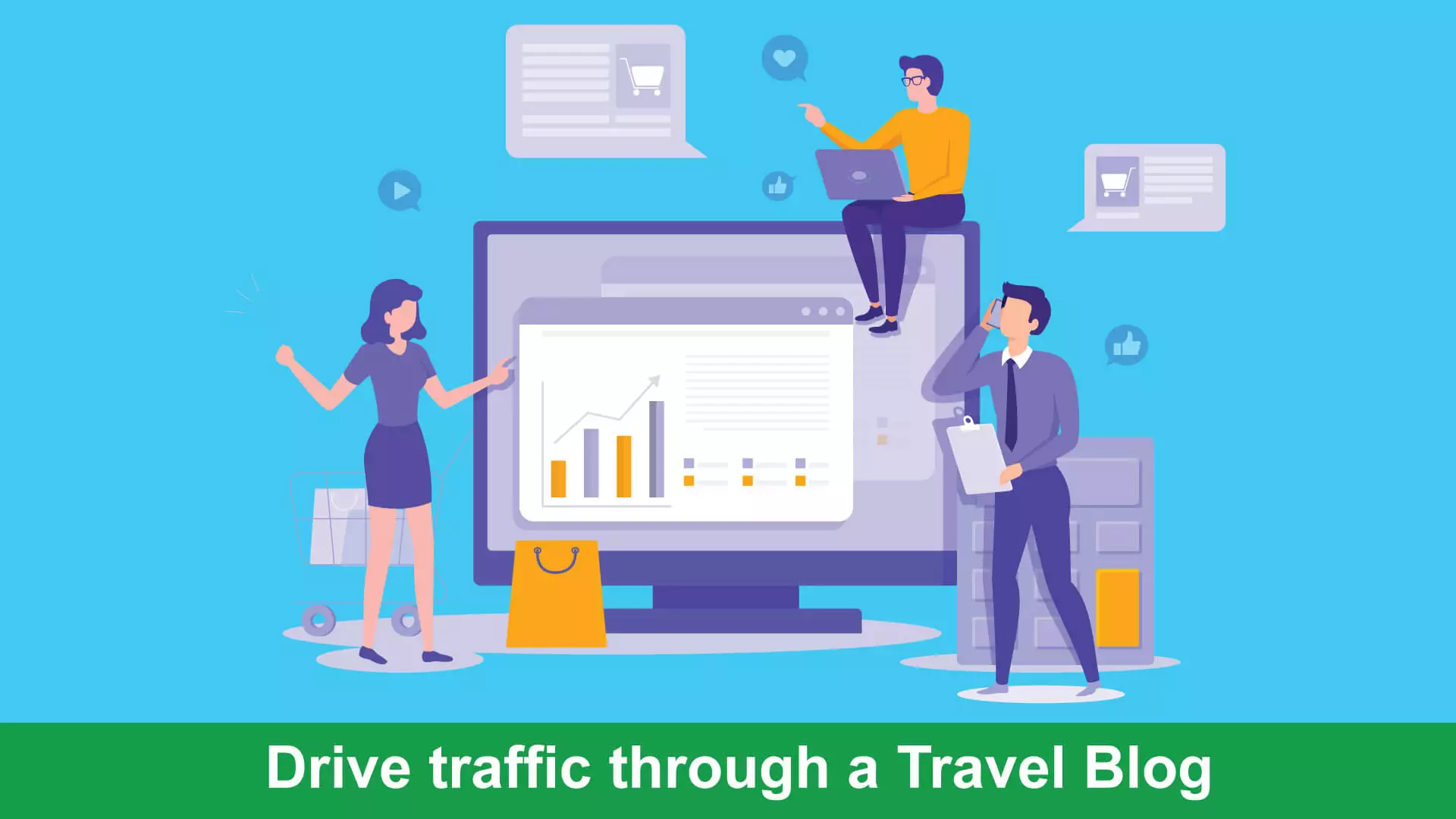 It's true that people prefer video content over any other form of media, but there are still old souls out there who prefer a written content over video content. For such people, you can always launch a travel blog complimenting your Travel YouTube Channel where you can share your experiences in an elaborate manner. Embed links of your travel videos in your blog so that people who read your blogs are compelled to spend time on your channel as well.
Create playlists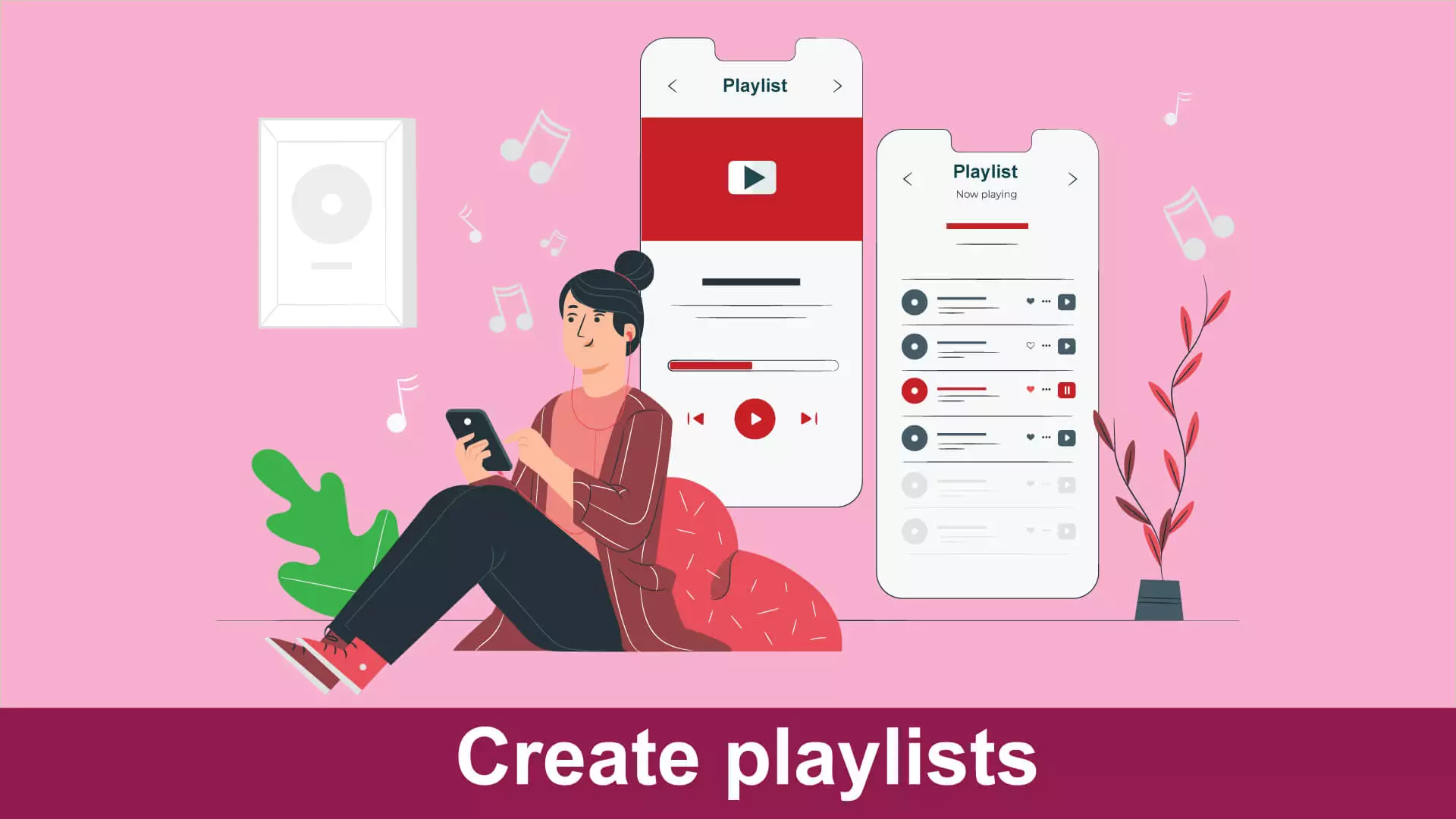 When you visit a destination, you might end up making multiple videos for that destination. If you put these videos together in a playlist, your viewer will probably watch all of them! Hence, creating playlists is a great way to multiply your views and increase your watch time.
Collaborate with fellow Travel Channel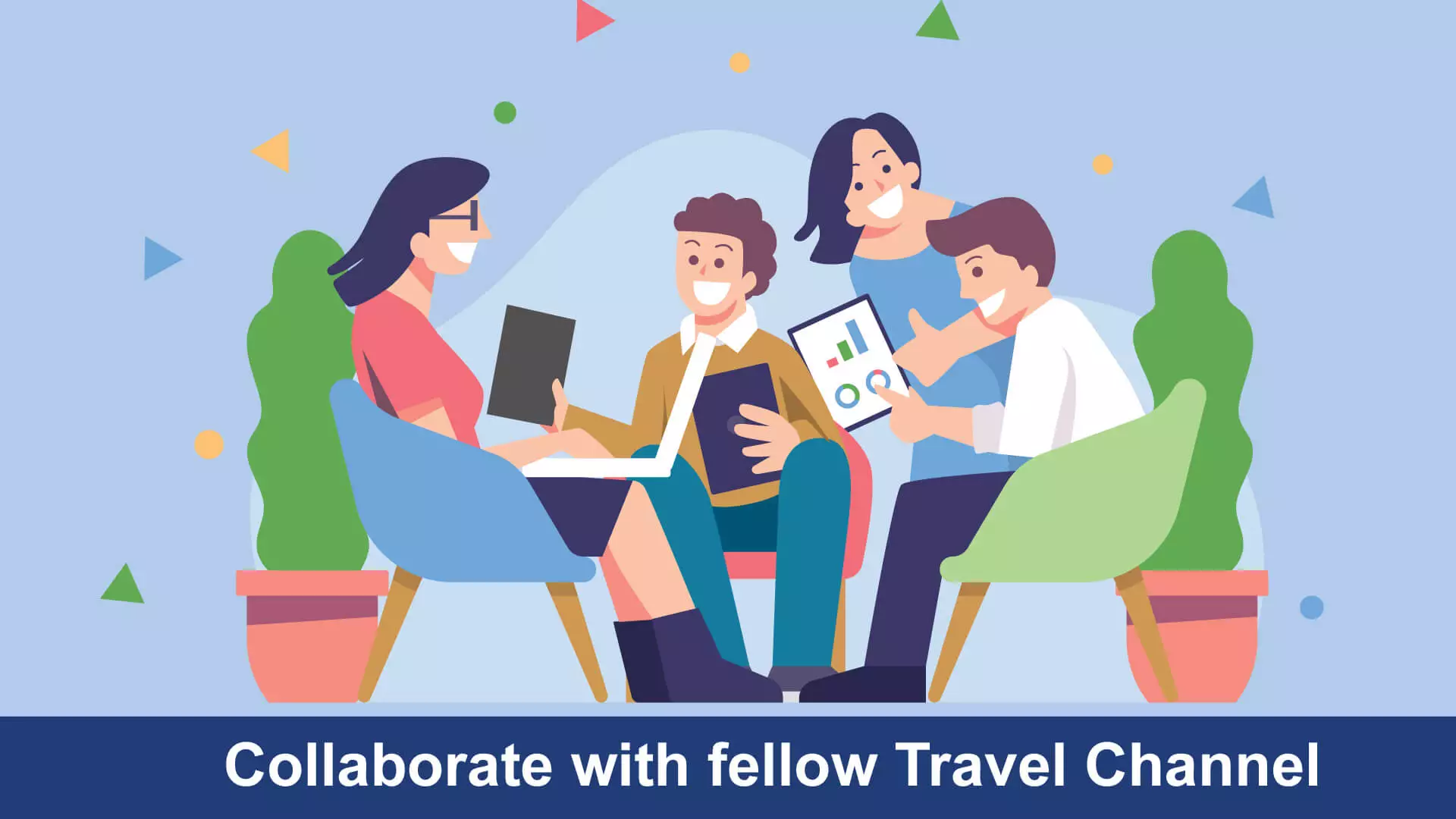 There are many other people out there with wanderlust souls and who share your passion of making travel videos for an audience. If you collaborate with such fellow Travel YouTubers, you not only get access to their dedicated audience but also gain subscribers for your own Travel YouTube Channel.
Travel videos are becoming the most consumed video content on internet. So, dive in and make the most out of it and build an ever-growing Travel YouTube Channel with these 10 tricks up your sleeve!