Hi fashion enthusiasts!
Today everyone wants to have the most talked about look in a party. Everyone wants to have "the look" that defines them! This is where fashion youtubers come into picture. Fashion YouTubers have now become the self-made YouTube stars. And if you are here you probably want to be one of them! So, today we bring you 10 tips that will help you grow your Fashion YouTube Channel in 2021.
But first let's answer the most frequently asked question- How do I start a Fashion YouTube Channel?
First thing you should do is scour through all the top Fashion YouTube Channels, figure out their uniqueness. Second thing to do is find out your competitive advantage, what makes you stand apart from everyone else. Third thing to do is to work this into your fashion videos!
Here are 10 tips that will help you expand your Fashion YouTube Channel in 2021:
Quality Content Wins the Race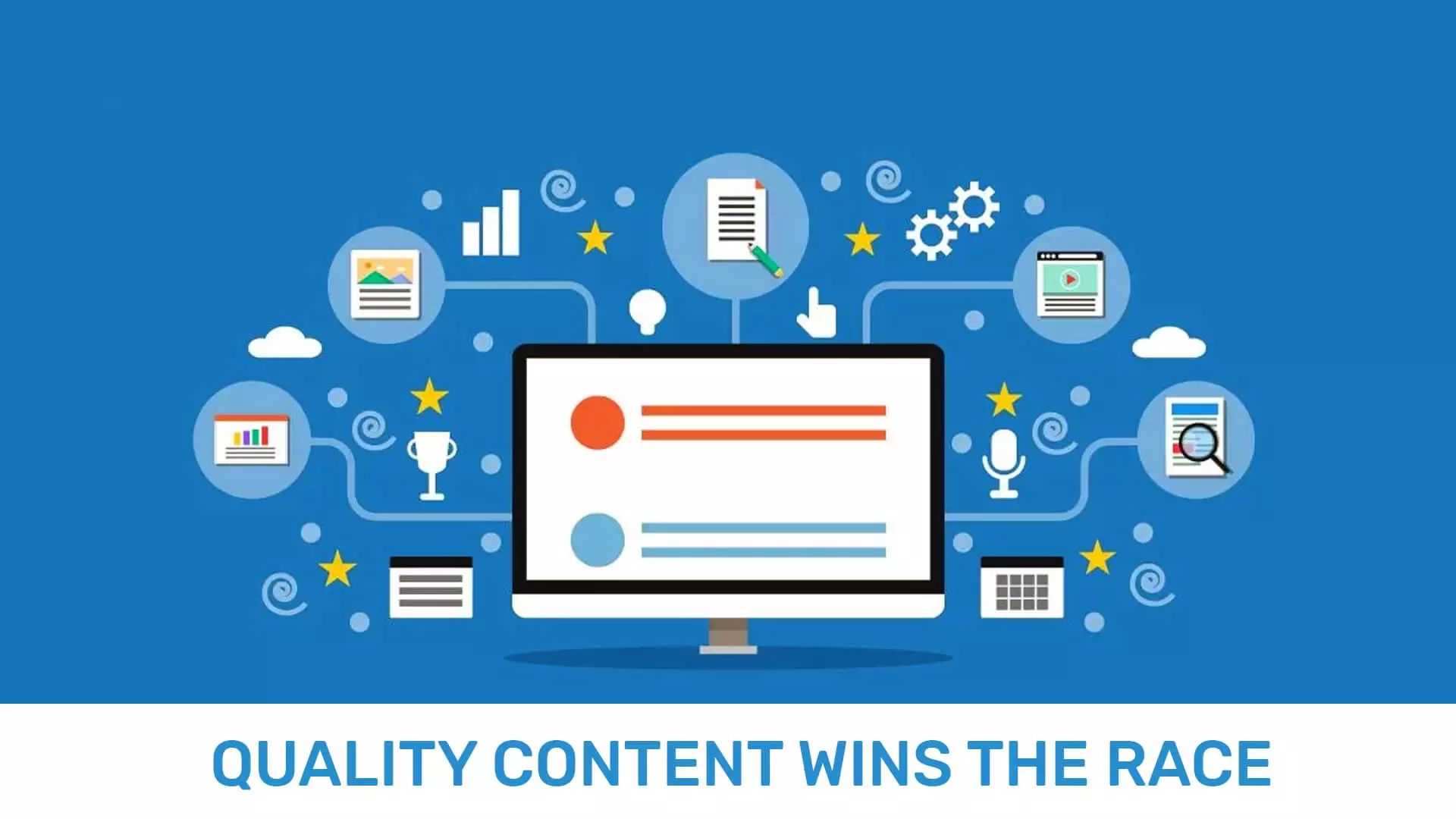 Before you begin to make a video, do your research thoroughly! Plan out your entire fashion video before you hit the record button. Make your video seem as professional as possible. Rehearse your script beforehand for a better camera presence. Quality content is what is really going to get you subscribers. If you are not confident about your videos and you have just started out, you can even Buy YouTube Subscribers for your fashion youtube channel that are real and active.
Maintain Consistency with Your Fashion Videos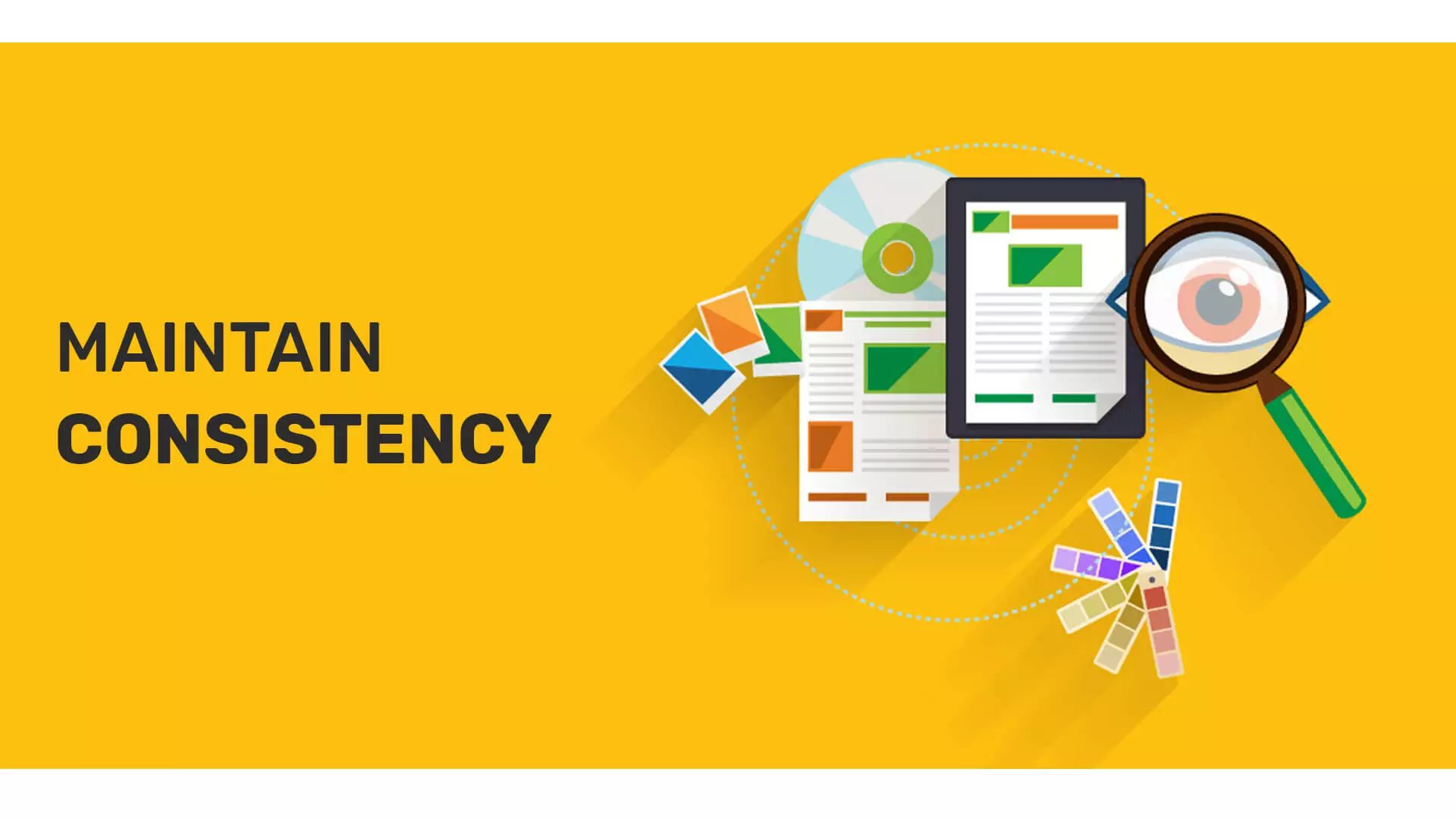 Along the way many will advise you to focus on quantity over quality and even the reverse of it. But true success lies where quantity and quality meet. Design an upload schedule for your Fashion channel and do your best to stick to it. This is the best way to retain your subscribers and to gain new subscribers aggregate fashion loving audience as well.
Keep up with Trending Topics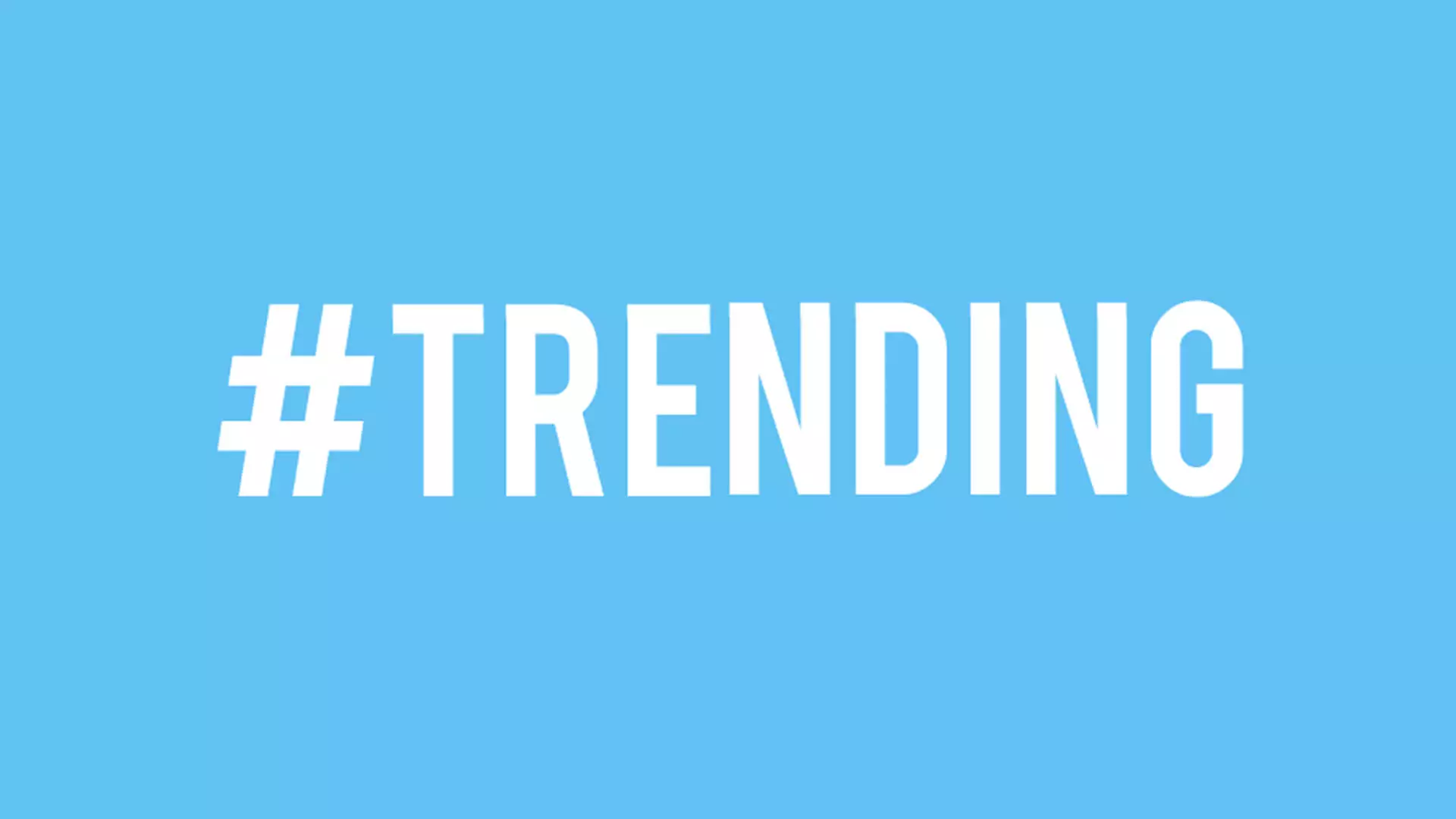 he best way to attract new audience on your fashion channel is by making burst videos, i.e., videos on trending topics. Use simple tools like Goggle Trends to find out what are the trending topics in your niche and make videos on those topics with a personal touch, so that your viewers feel exclusive. By doing so, you are always one step ahead of your competitors and grow your Fashion YouTube Channel.
Make best of YouTube SEO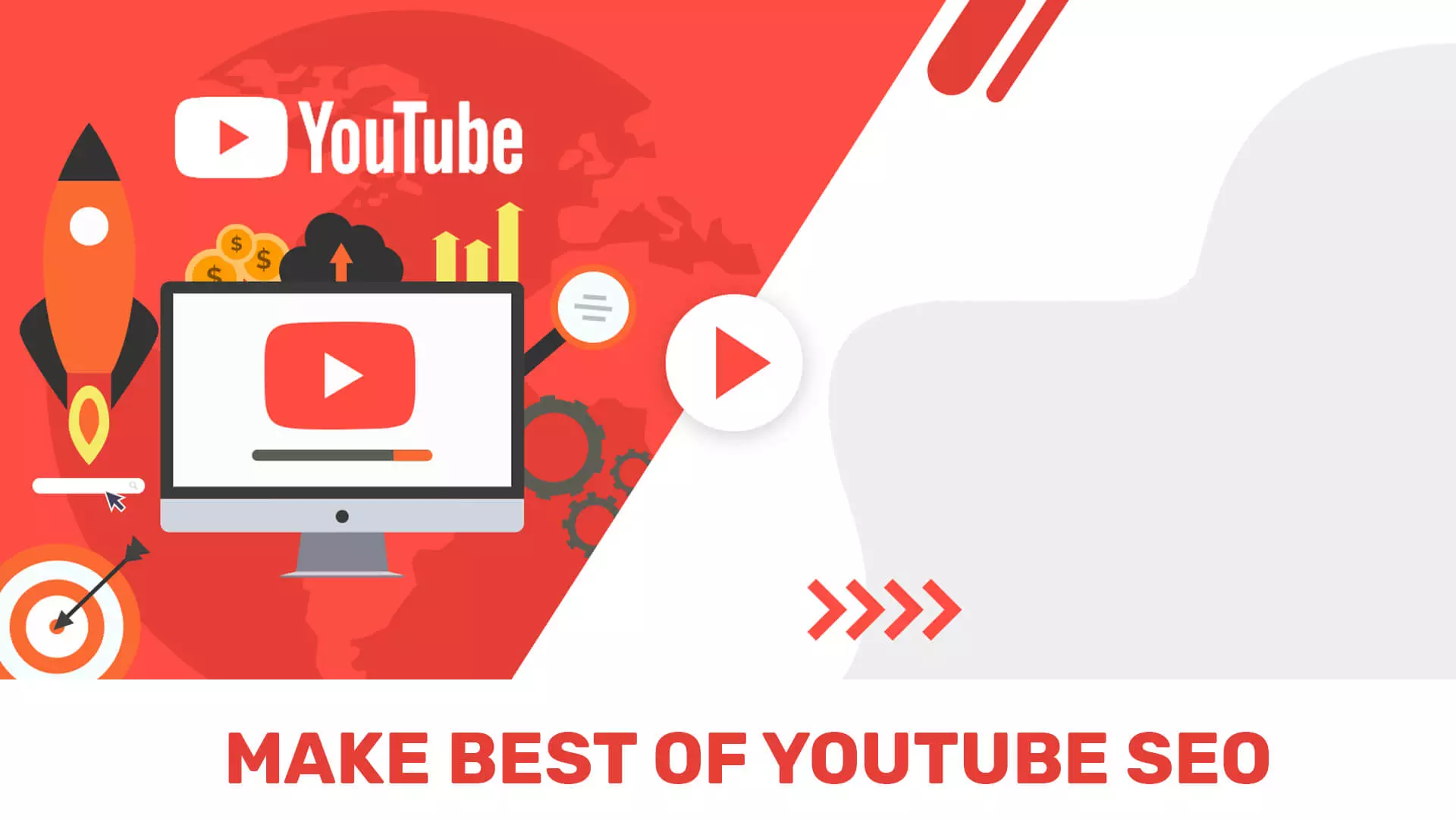 Find relevant and powerful keywords. Use these keywords to optimize your video title, description and tags. By doing this the rank of your fashion videos gets boosted on the search engine of YouTube, making it easier for viewers to discover your fashion video. Make great thumbnails to maximize Click Through Rate (CTR).
Ask viewers to subscribe to your Fashion YouTube channel
One of the easiest ways to grow your fashion YouTube channel is to ask your viewers to subscribe! When the subscribers on your fashion channel increase, the watch time and over all engagement on your channel also increases. When this happens, the YouTube algorithm understands that you have great content to offer and in turn, boosts your ranking in the SERPs and your discoverability on the platform. This helps your fashion grow.
Cover seasonal and festive events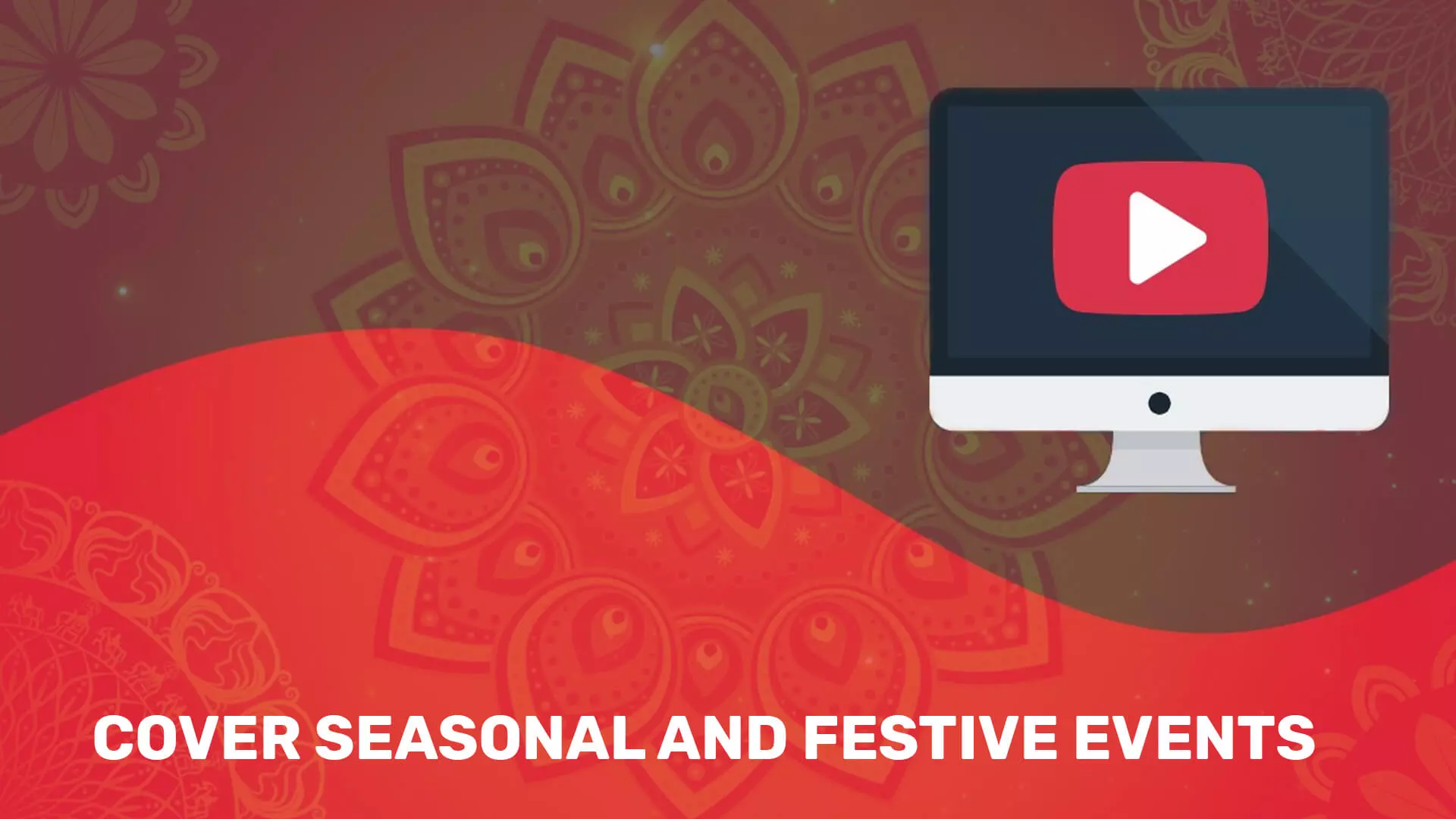 Let's say it is Halloween season and everyone is high on Halloween craze looking for the craziest look. This is where you swoop in! Make videos on such season events to attract huge audiences by offering them something they cannot find on any other fashion channel. This will make them hooked on your Fashion YouTube Channel and get more subscribers (targeted audience for fashion youtube channel)
Fashion Influencer Marketing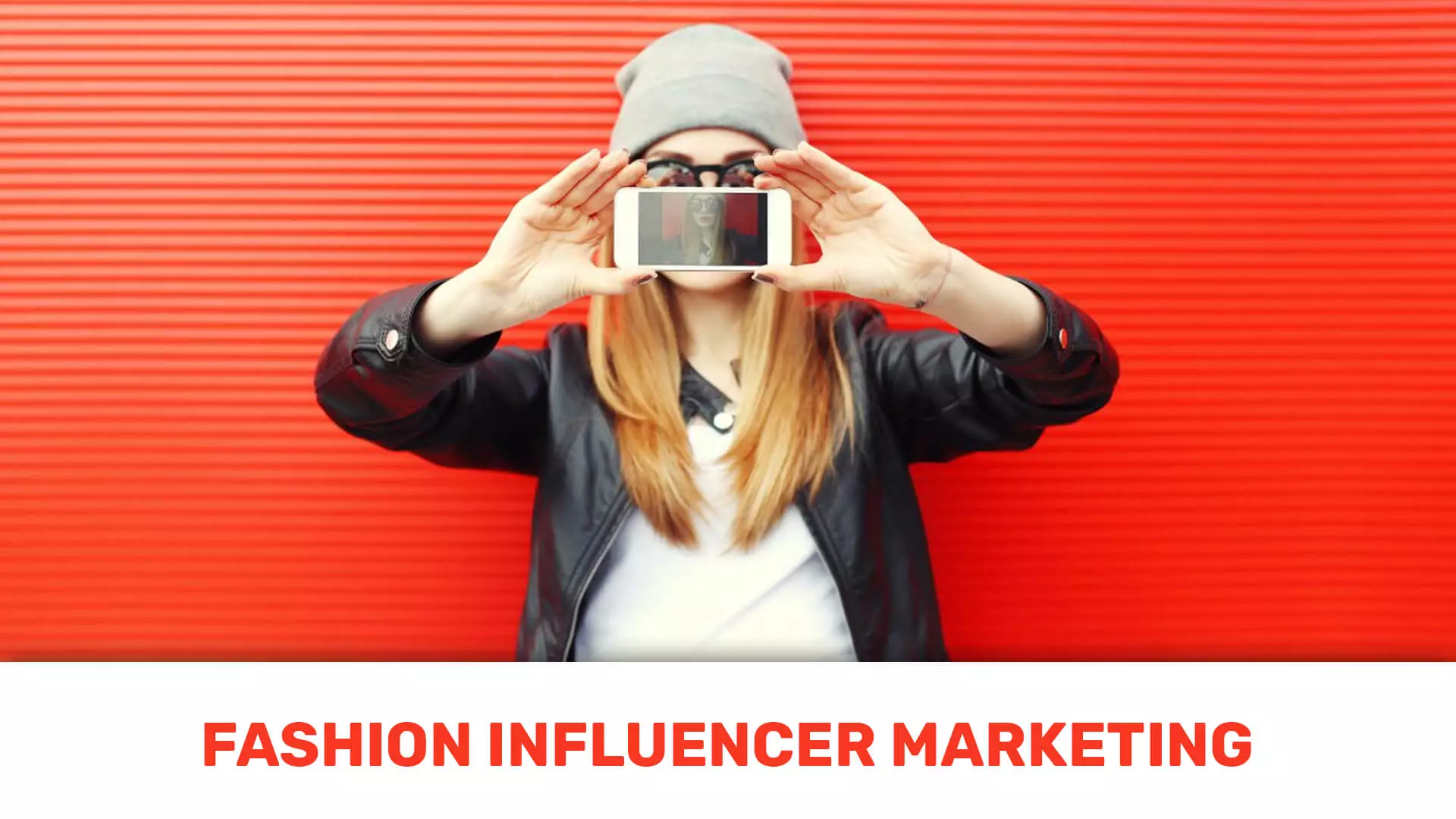 One way to grow your fashion channel is through influencer marketing. Many companies want access to your audience to create awareness for their products. By promoting recognized brands on your channel, you get recognition too and helps you to build a Fashion YouTube Channel.
Interact with your audience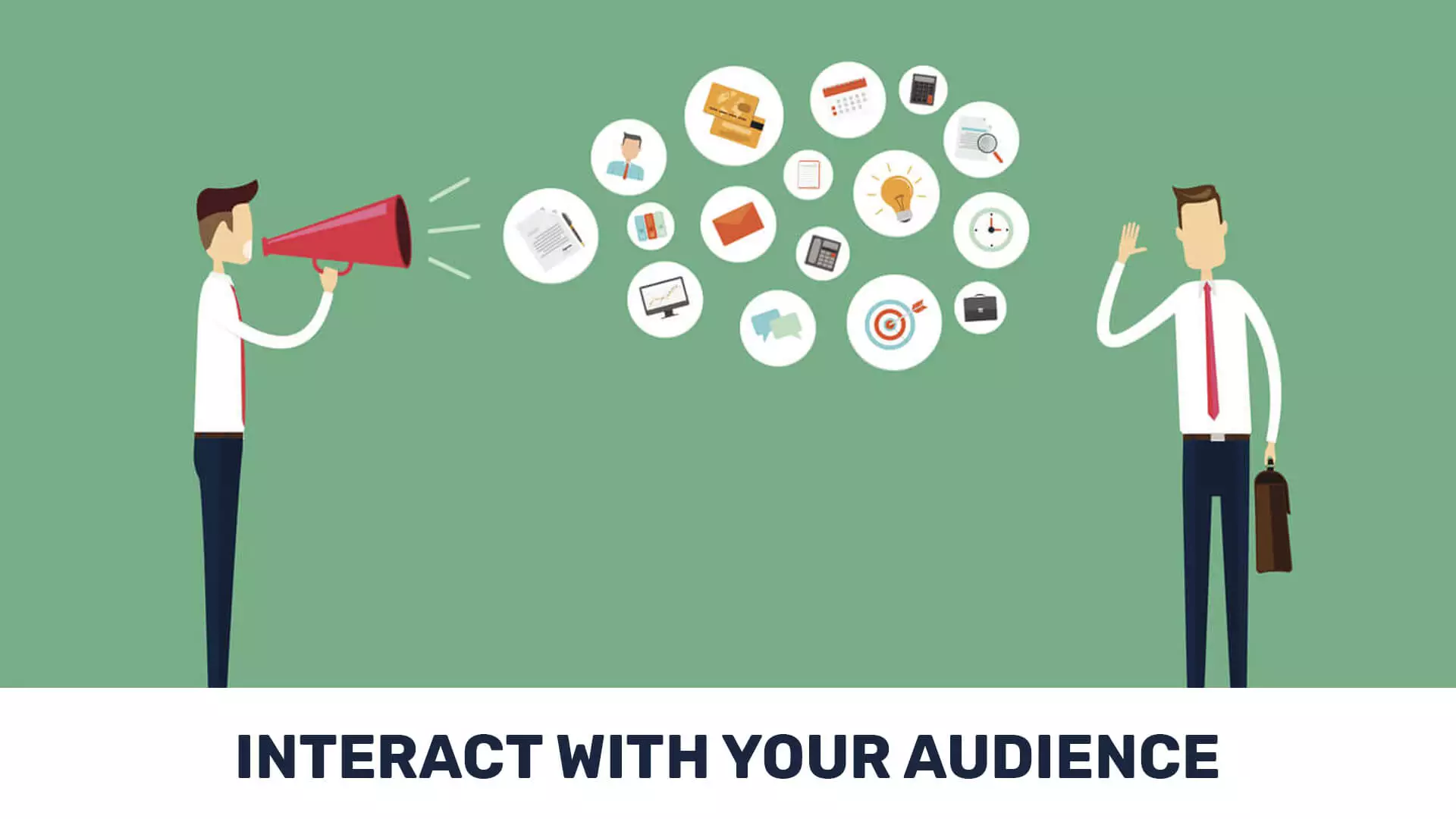 Always interact with your audience, show them that they hold the utmost importance. Try to reply to as many comments as possible. By doing so you not only increase audience engagement in terms of likes, shares and subscribers but also get to know what your viewer thought of the video. You also learn what else they want to watch and therefore find content for your next video.
Cross Platform Promotion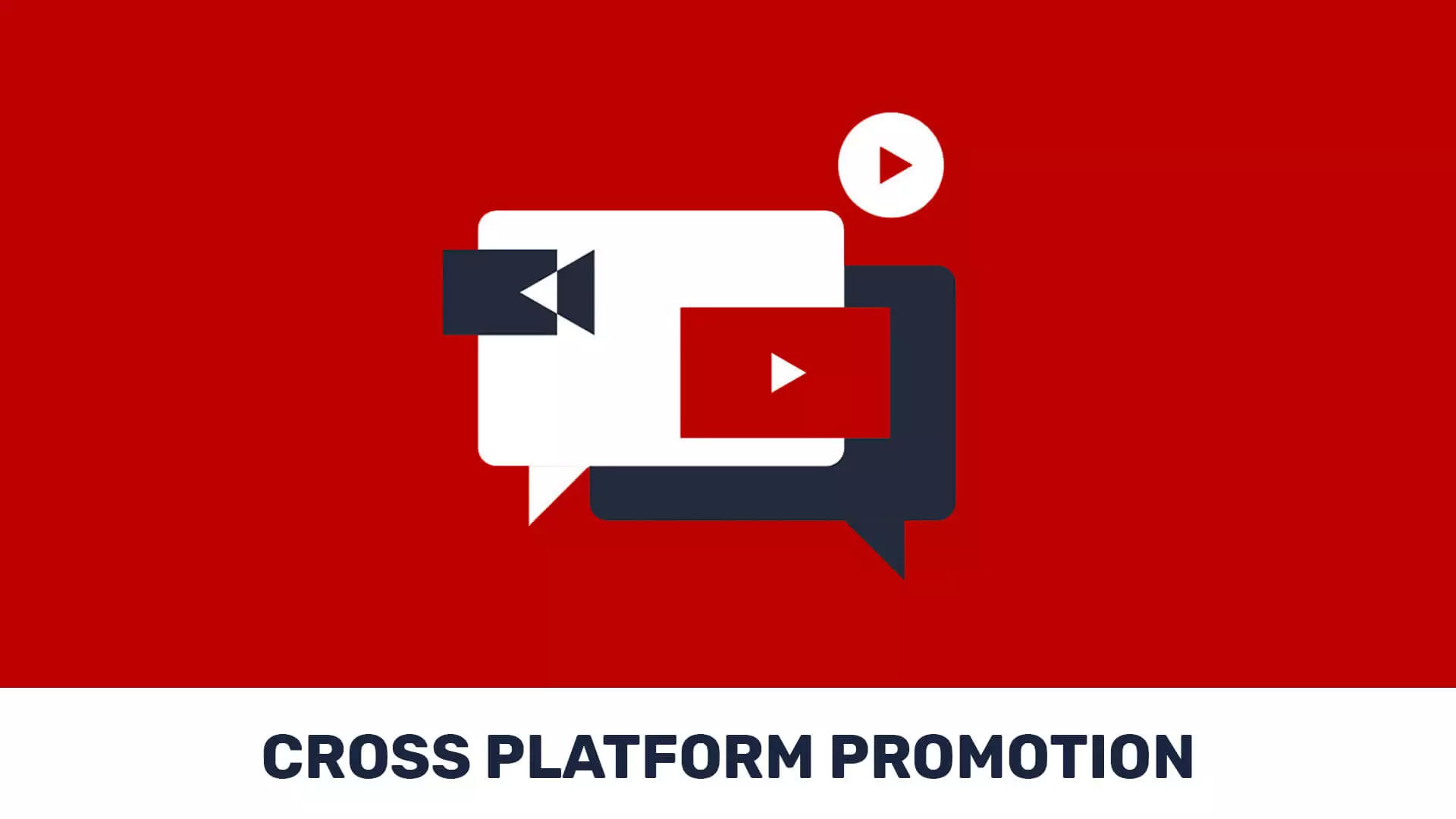 When you publish a fashion video, make sure you go all-in while promoting it! The search engine of YouTube while being the biggest source of traffic on your fashion videos but promoting your videos on other social media platforms will surely benefit you and help you gain subscribers from different platforms.
Consider Free Contests and Giveaways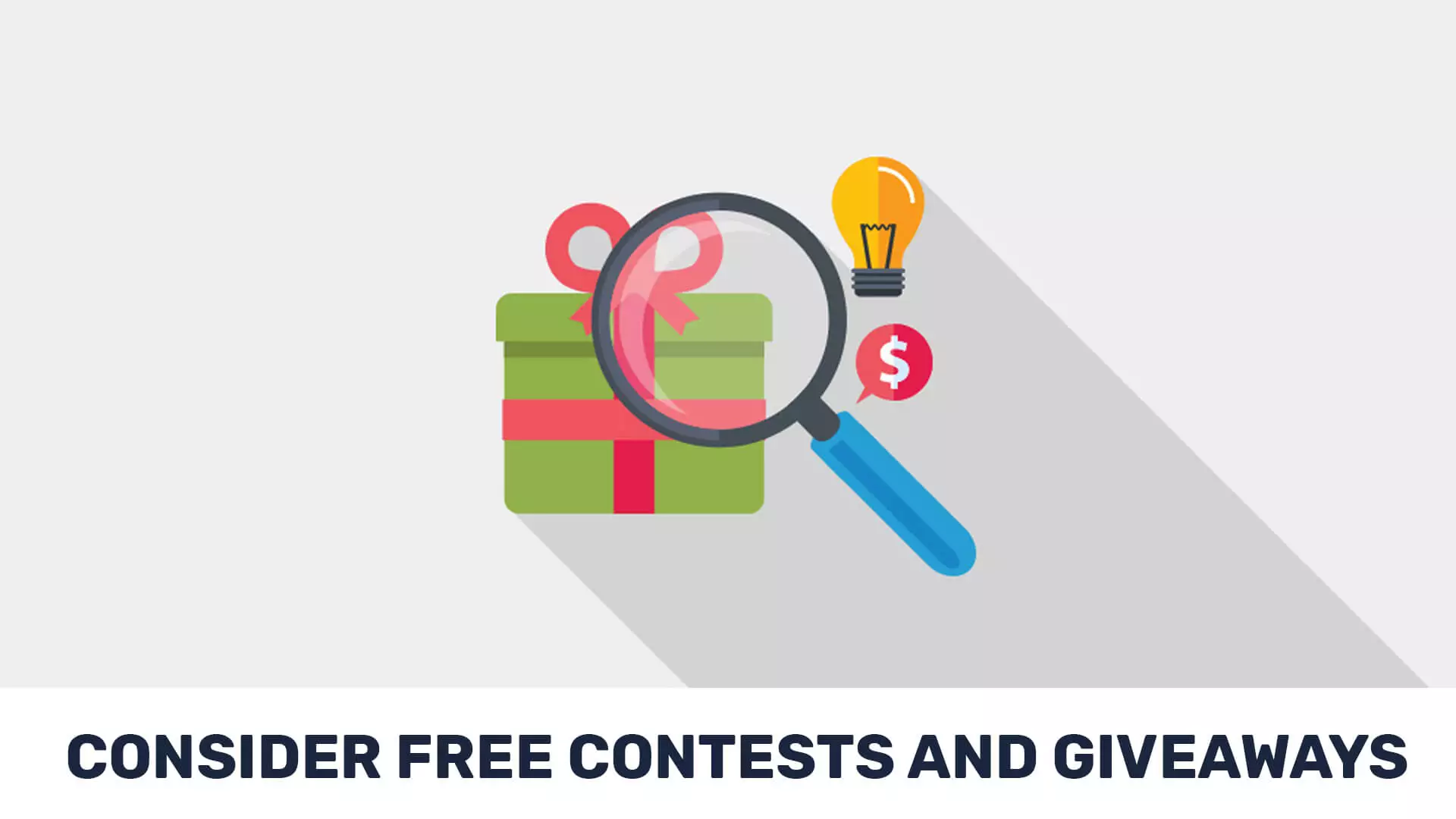 A great way to increase engagement and dedication of your audience towards your automobile channel is to hold intriguing contests and giveaways. You can even live stream and hold QnA sessions to increase interaction with audience making your audience more loyal towards your fashion channel.
Collaborate with fellow Fashion YouTubers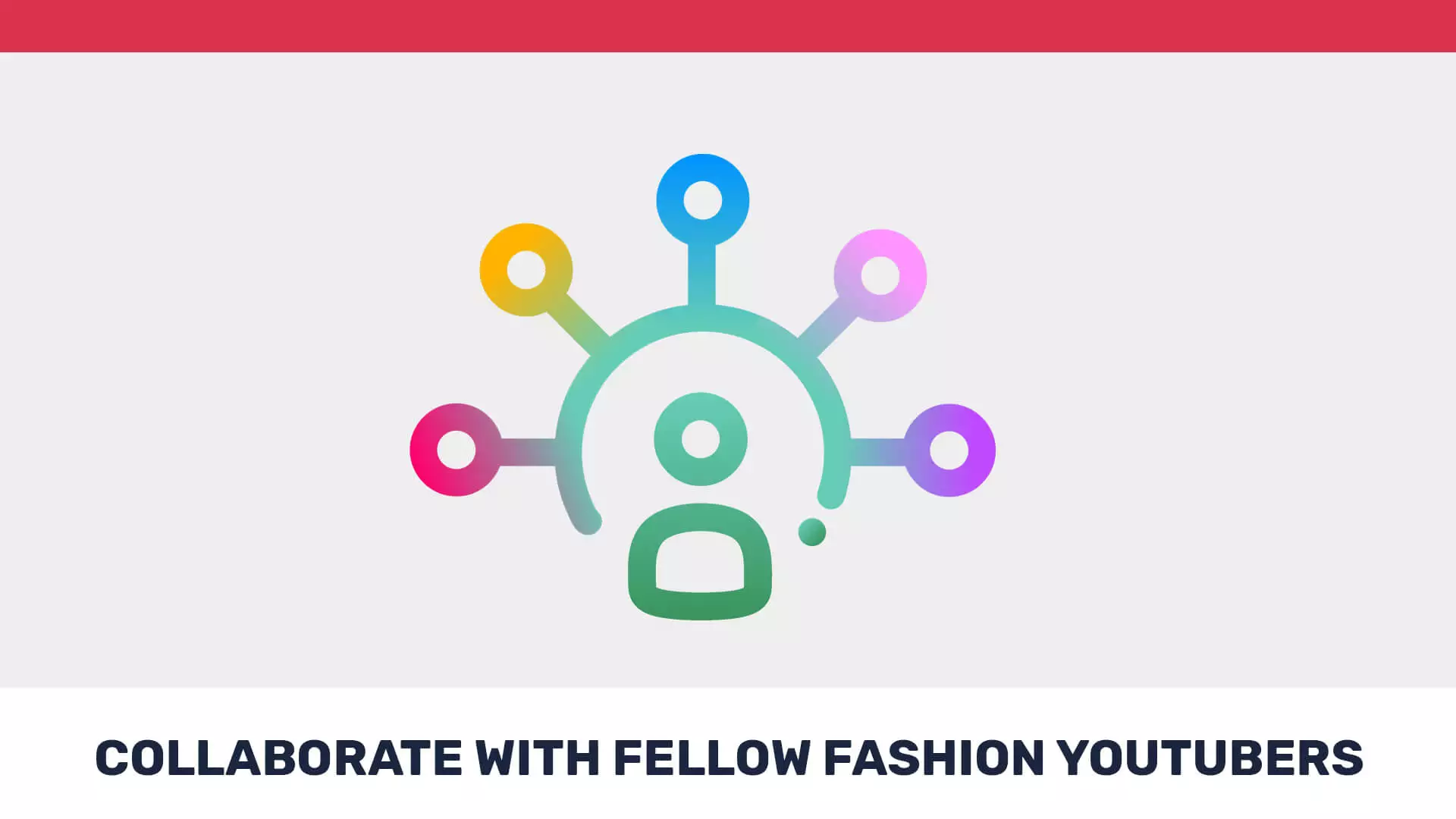 It's always good to have a friend over! You can even invite a fellow fashion YouTuber to your channel for guest appear in your video or you can even produce an entire series of videos in collaboration. By doing so you get exposure to their audience as well and attract them towards your fashion channel.
Being a Fashion YouTuber is the perfect expression of fun and work! With these 10 tips you can be the ultimate destination of style content- from classic and vintage to fresh and trending styles and become a successful Fashion YouTuber.